FASHION: THE ETHICAL IMPERATIVE
SOCIALLY RESPONSIBLE FASHION BRANDS TO WATCH OUT FOR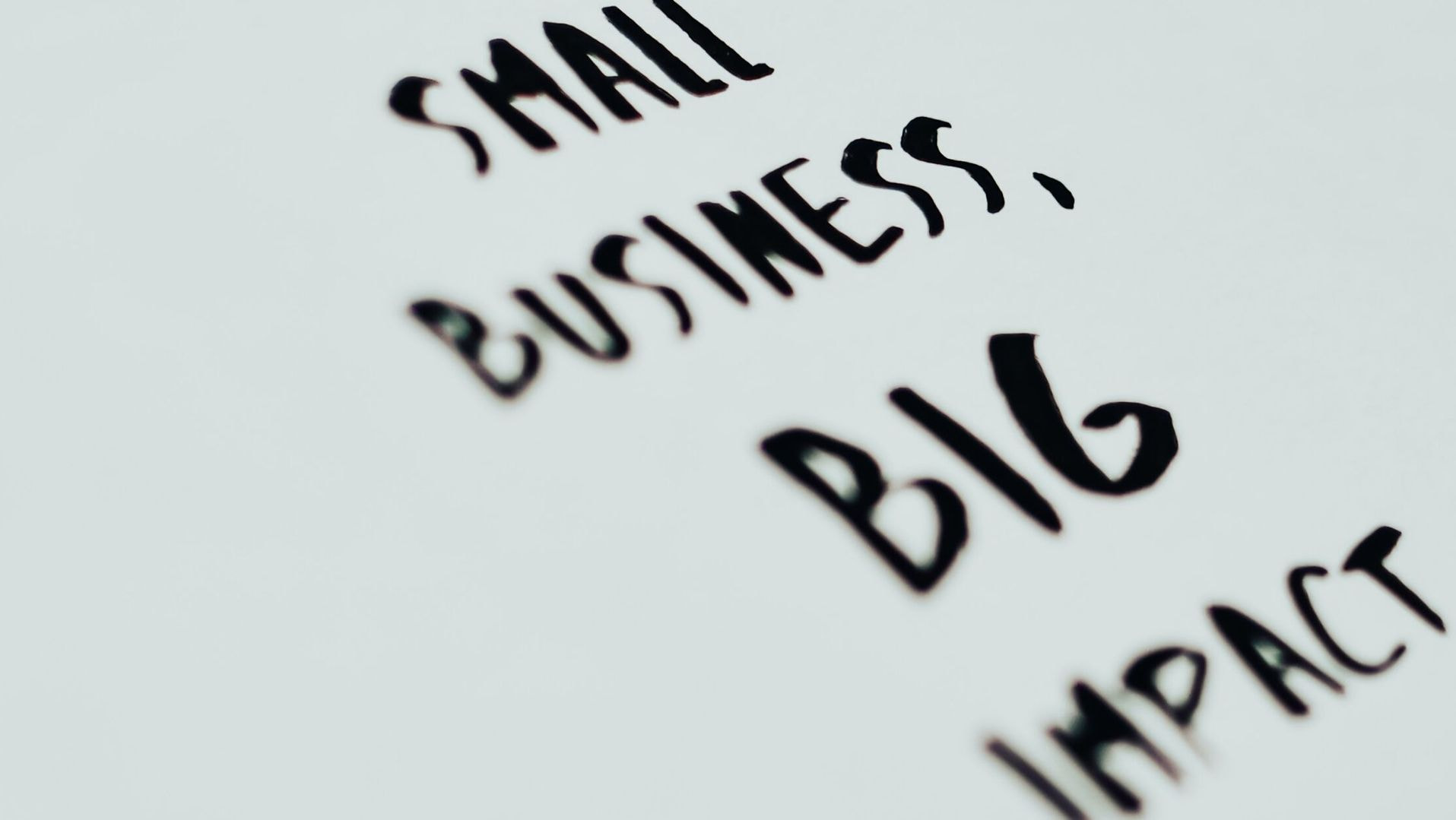 Corporate social responsibility-or CSR-includes all those activities carried out by large, small and medium-sized companies to actively address social, ethical and environmental impact issues.
The exercise of corporate social responsibility helps a company improve its image in a positive way toward its consumers and stakeholders. Every action put in place is not only for the environment but also for the global community.
Millennials today expect brands to have a positive impact. In fact, in a 2015 global CSR study, 91 percent of global consumers expect companies to operate responsibly to address a wide range of social and environmental issues.
In this article, we want to highlight young brands and businesses in the fashion world that have decided to make a positive impact in the world, starting in their local community and then reaching out to the more global community.
Marco Castelli Collection
ArteFacta
Jeffrey Bent and FFC
MySWESWI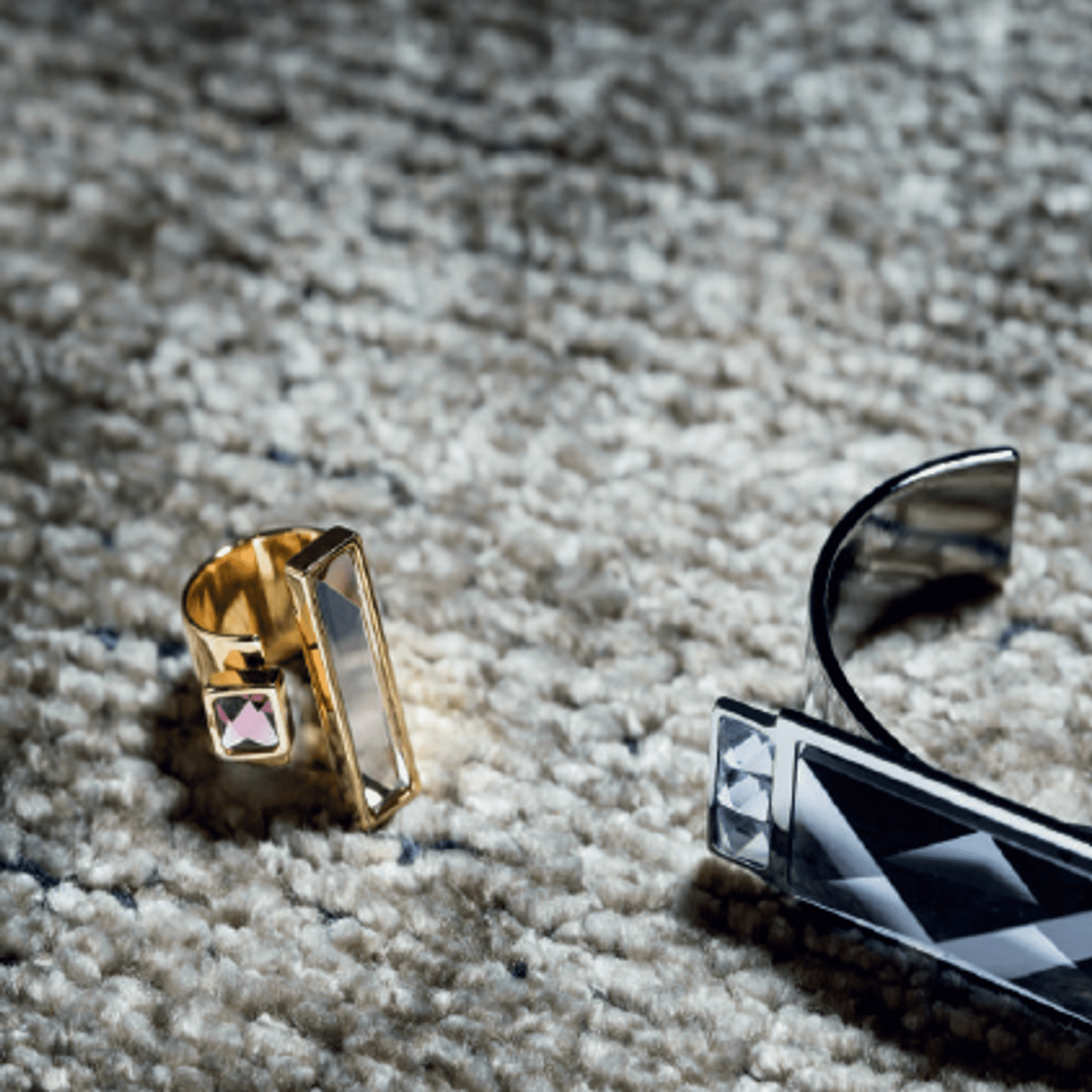 Arte Facta
Made in Italy luxury jewelry for The charity campaign #FashionGives
Read more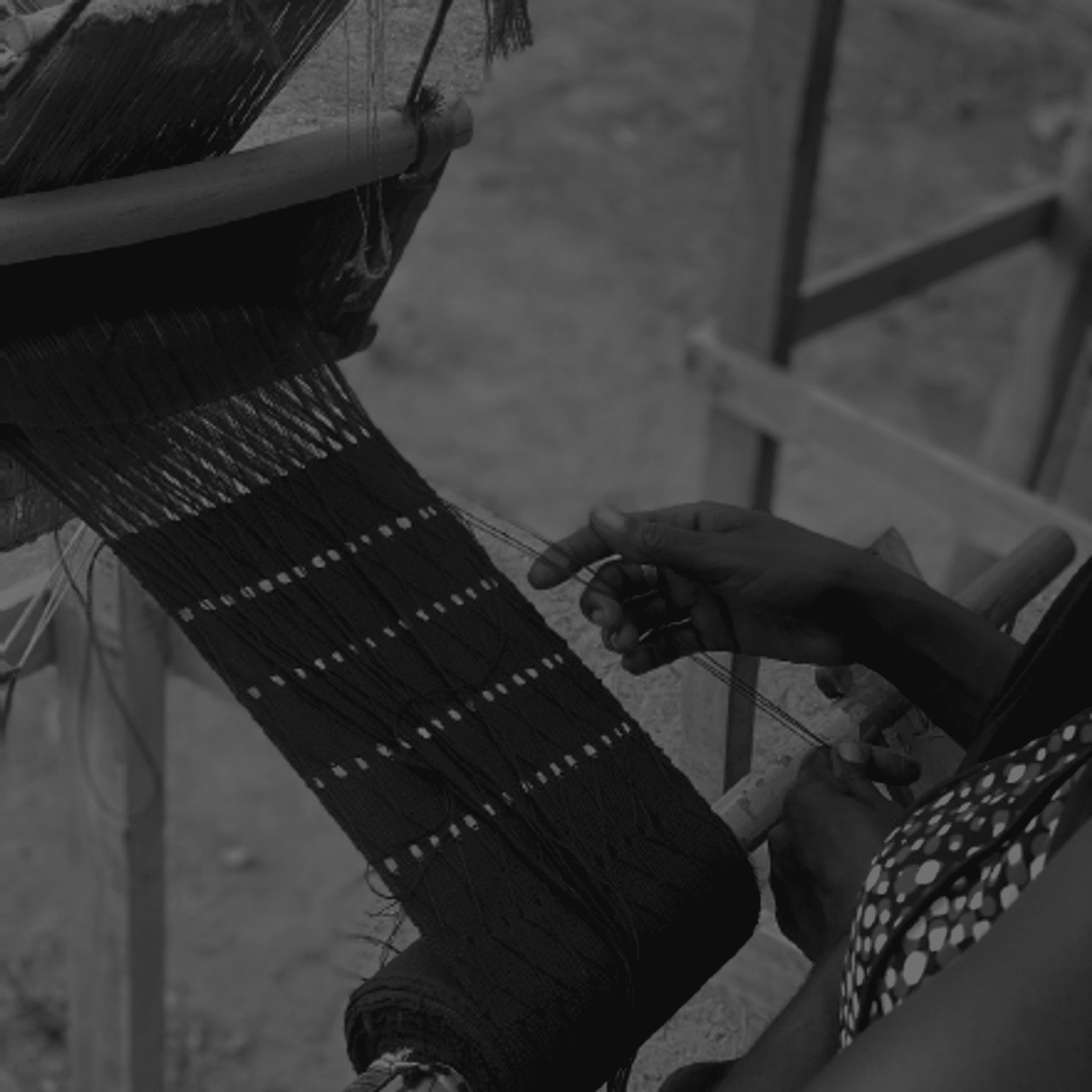 FFC presents
Hand-woven fabrics handmade by displaced women in Nigeria
Coming Soon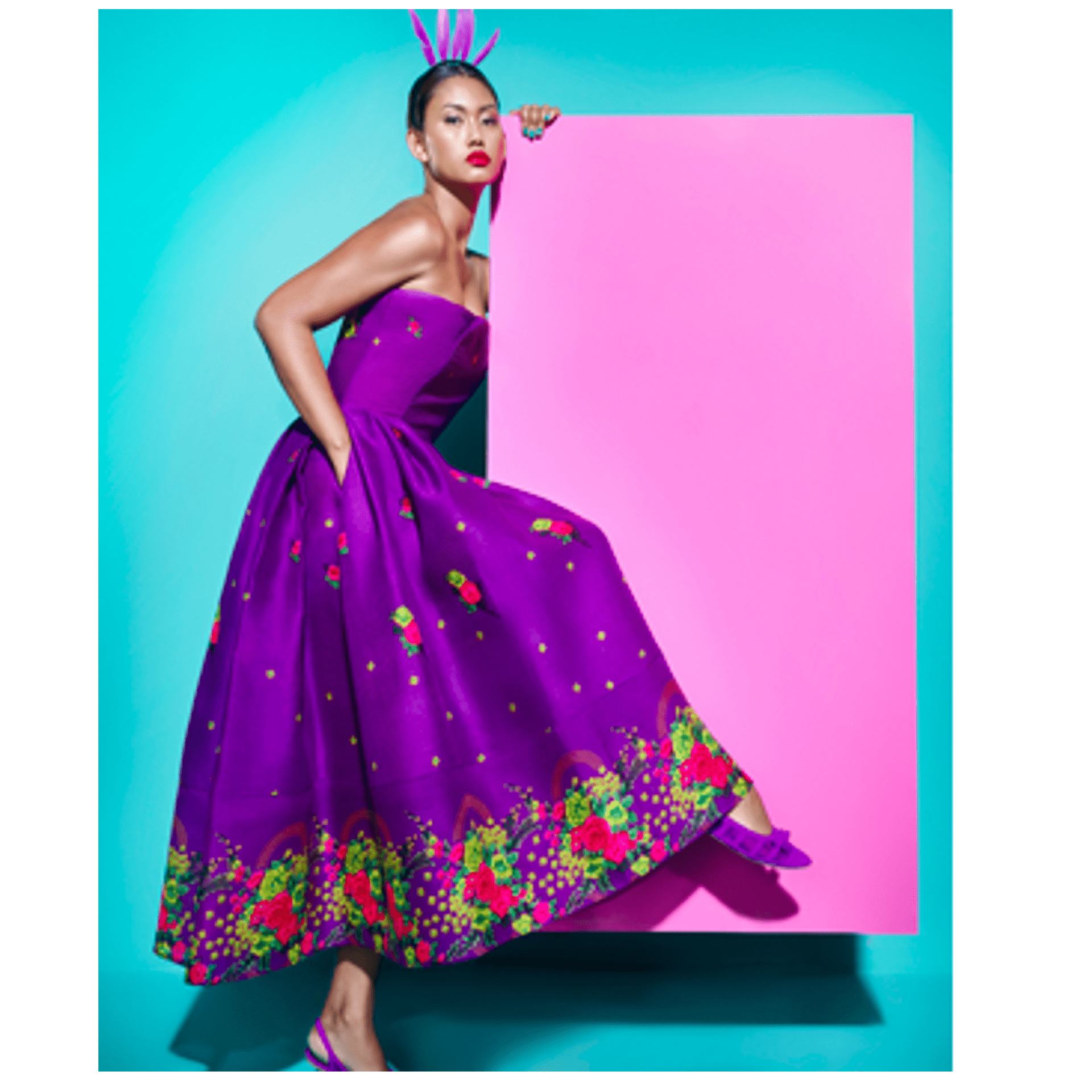 MySWESWI
From South Africa to the world...
Coming soon
Read more