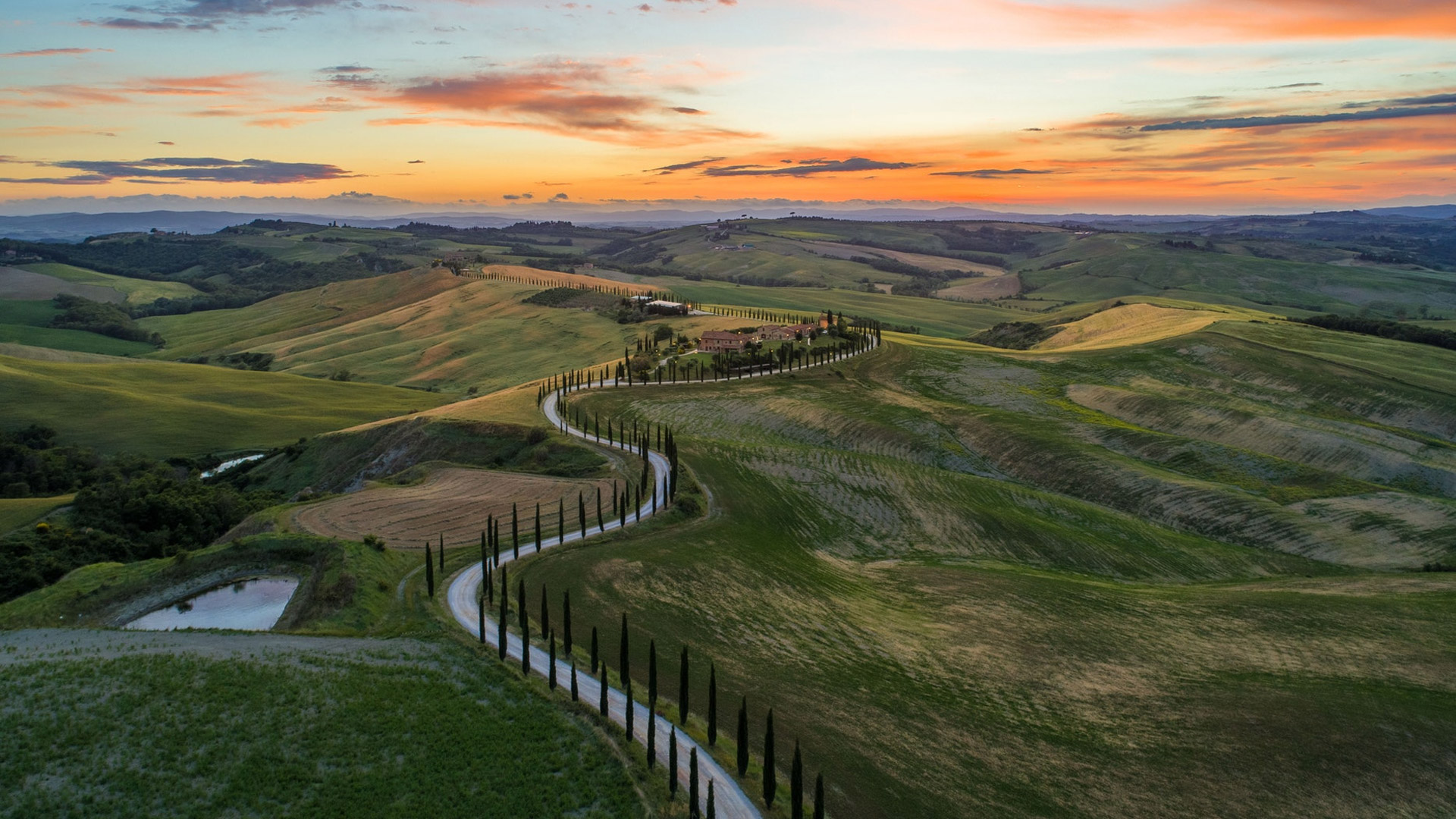 There are many reasons to shoot your movie in Romagna
In 2023, a three-year agreement has been signed between the Ceub Foundation and the Municipality of Bertinoro with FilMareMonti Sas to give life to the 'Movie Citadel'.
The project has the ambitious goal of transforming the medieval town of Bertinoro, his castle and the neighboring territories into a film set and a convenient accommodation location for the productions and its operators thanks to its strategic position and prices.
The project will transform Bertinoro into the first Italian town dedicated entirely to the entertainment business. Hence its name, La Cittadella Del Cinema.
Contacts: lacittadelladelcinema@gmail.com
THE EVENT PROGRAM
Link to join the online event on the 29th April: https://lnkd.in/dr9W-w4E
6pm Presentation of the project by Massimo Vernocchi, Founder of FilmMareMonti sas, Location Management Agency
6.15 Marco Pontecorvo, winner of the Golden Globe for Best Cinematography, Director of Photography and Movie Director
6.25 Vincenzo Carpineta, Director of Photography, Gianni di Venanzo Award for best photography and Golden Globe nomination.
6.40 The Mayor of Bertinoro, Gessica Allegni, presents the Municipality of Bertinoro as the first Italian Movie Citadel
6.50 Ivan Olgiati, President of CNA Cinema and Audiovisual Emilia Romagna and Vice President National of CNA Cinema and Audiovisual
7pm Emilia Romagna Film Commission, presentation of funds for national and international movie productions
7.10 Gianfranco De Rosa, Executive Producer and founder Cinebooking.com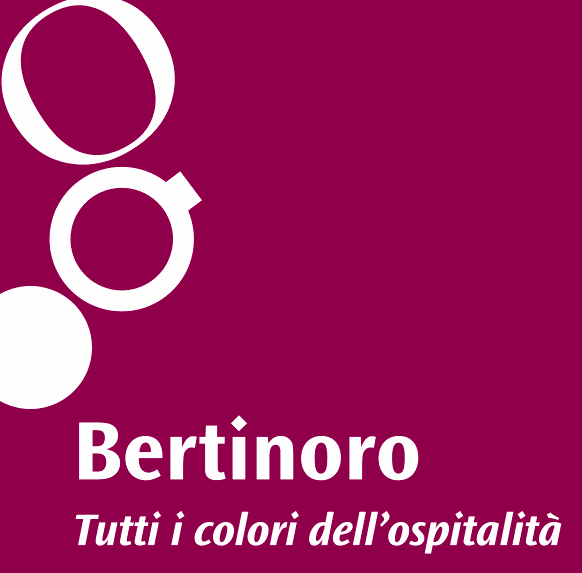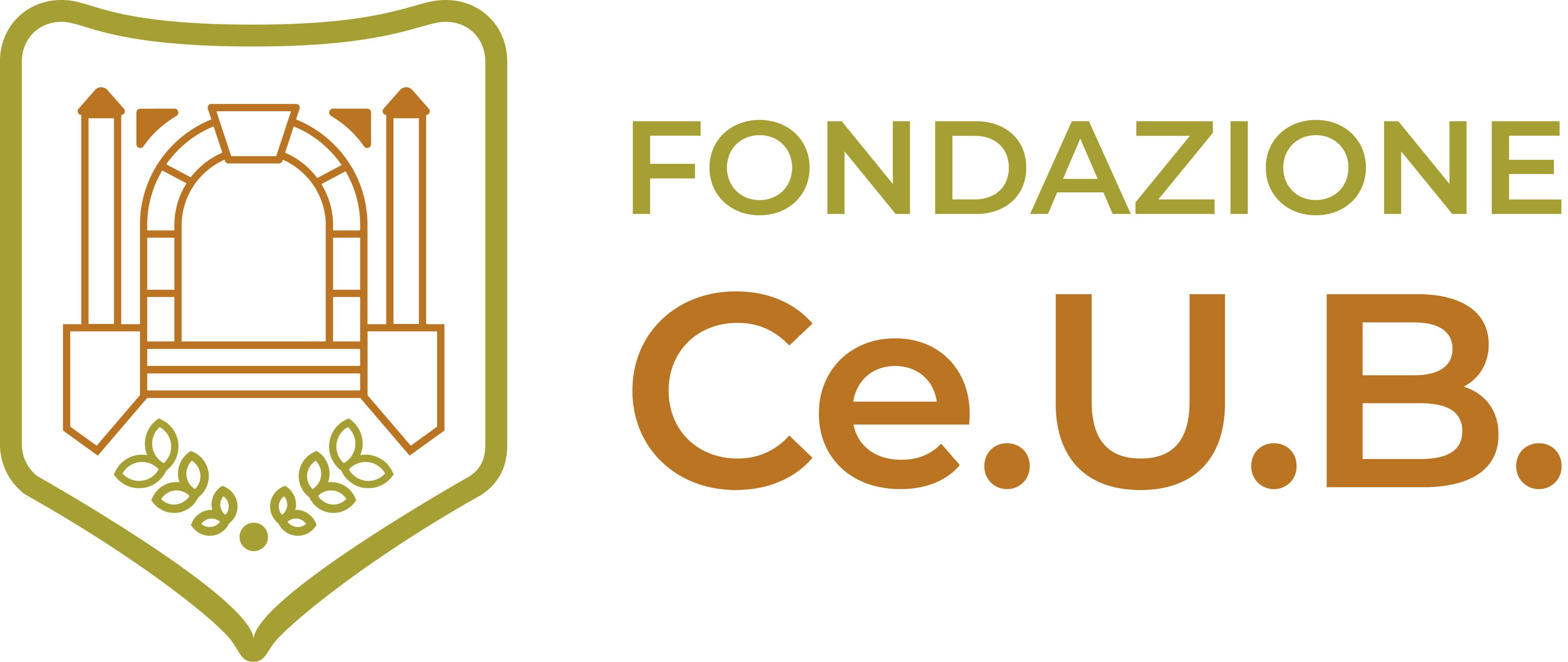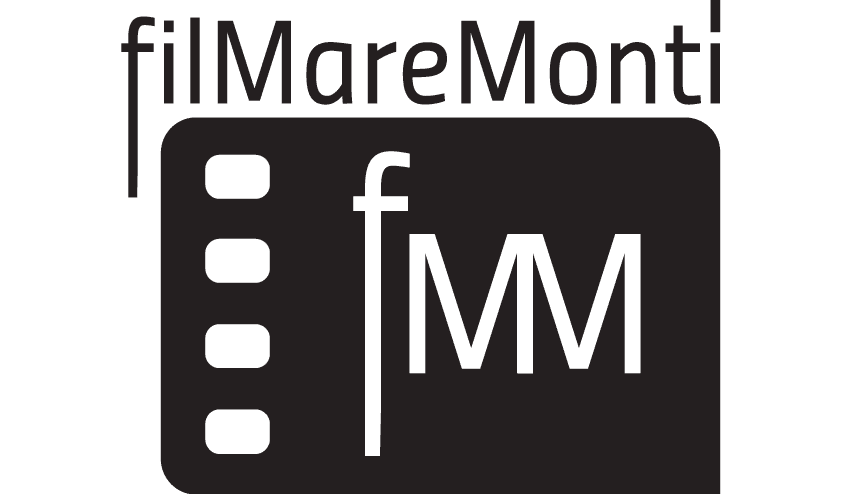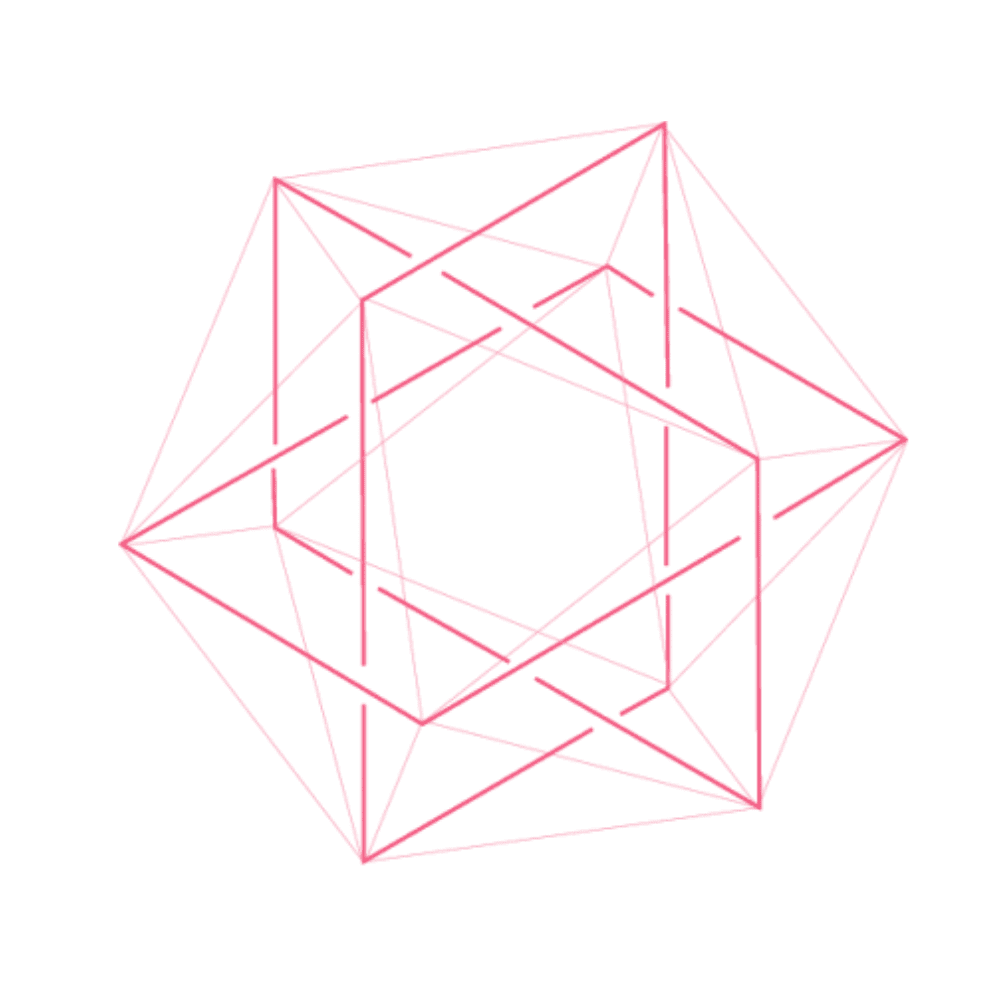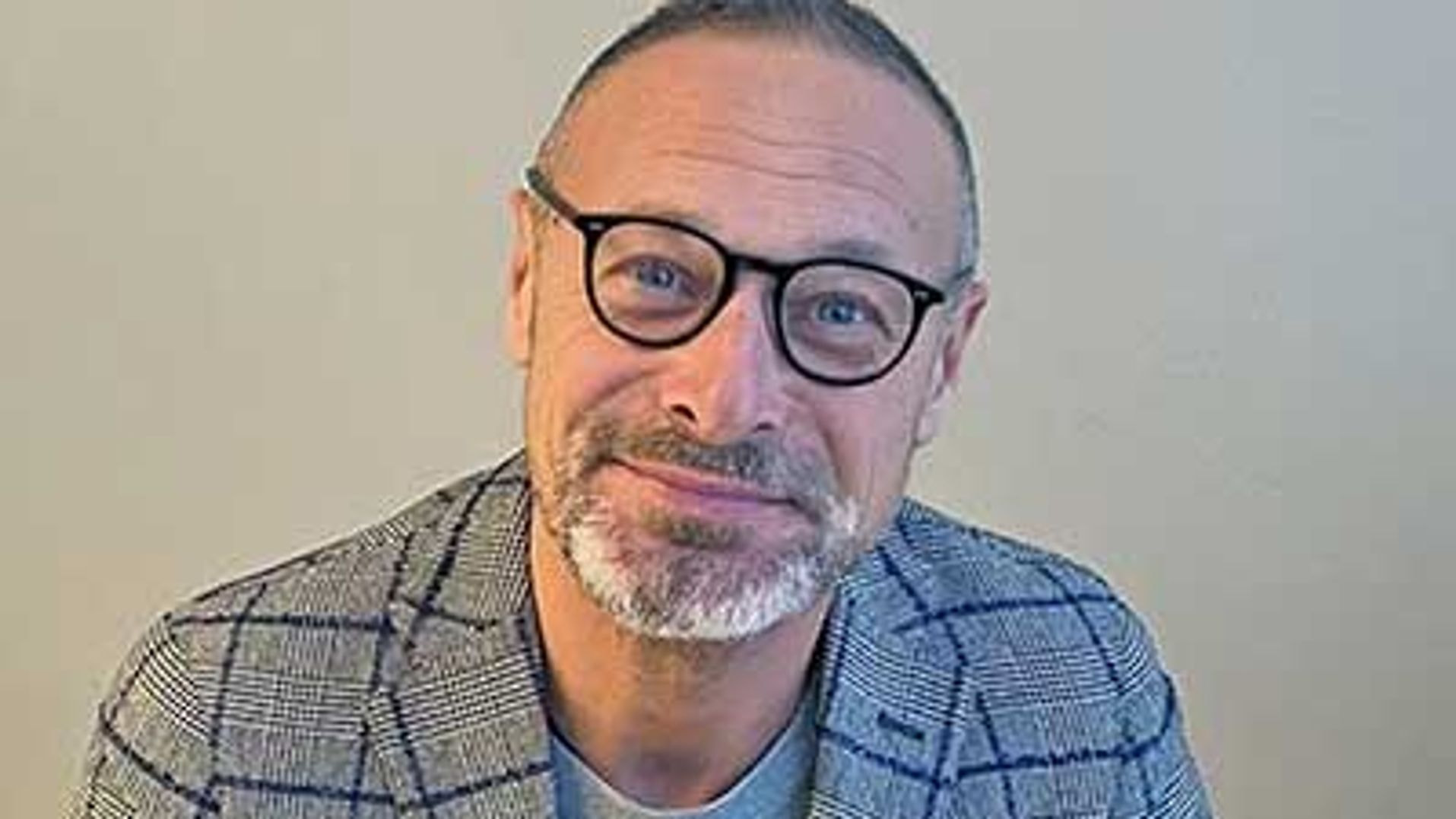 Massimo Vernocchi
CEO FilMareMonti s.a.s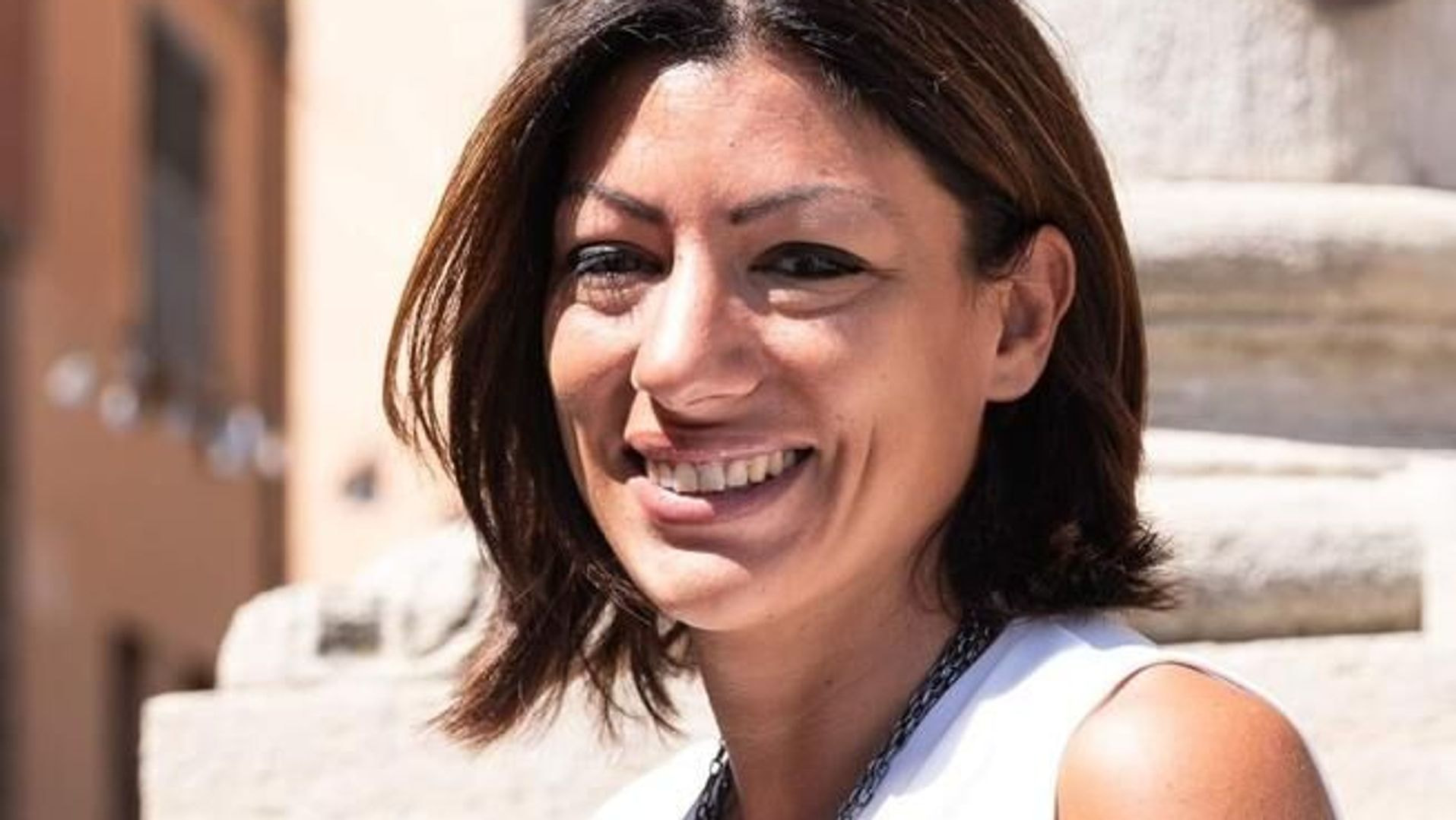 Gessica Allegni
Bertinoro's Mayor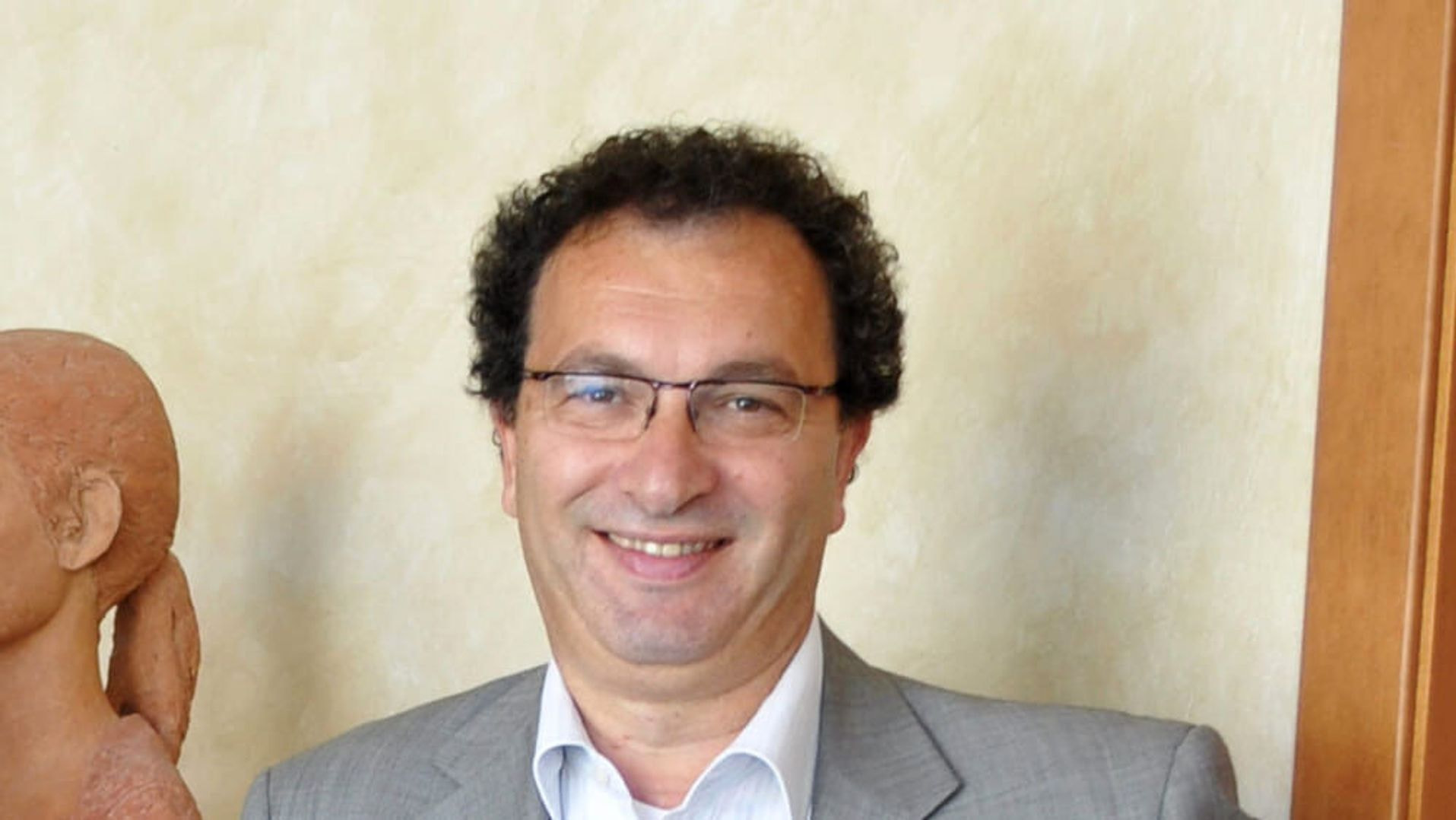 Andrea Bandini
CEUB Foundation Manager