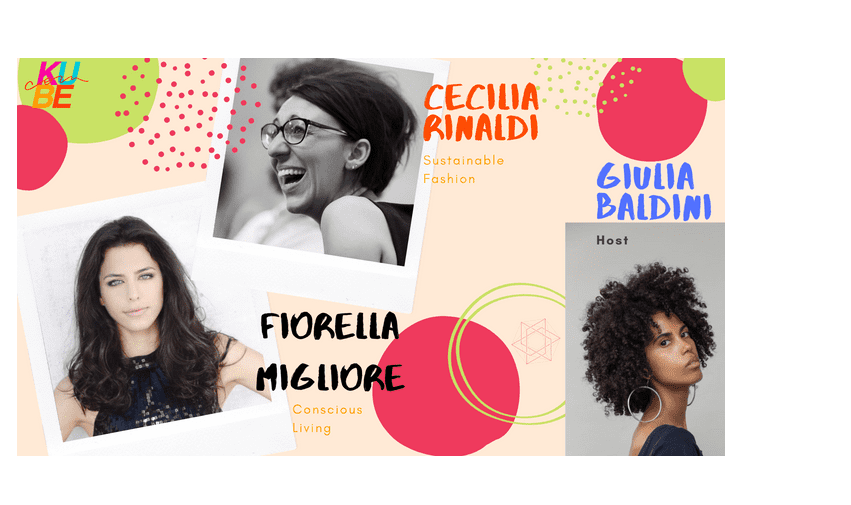 We have been invited by the Municipality of Maranello to discuss about our work regarding sustainability in the fashion industry.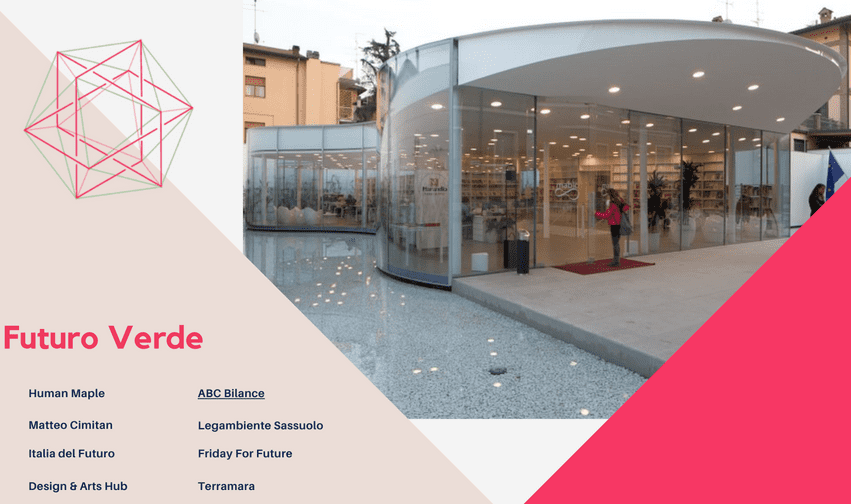 EXPO 2020 DUBAI
Connecting Minds. Creating The Future.[2021]
Our mission is to attract the new generation of ethical and conscious clients aware that Slow Fashion (or Ethical Fashion) is our present and our future, generating a long time benefit for human race and our planet health.
We will present 10 talented emergent designers, the new faces of Sustainable fashion and Made in Italy. Contact us to know more about our designers!
Expo 2020 will be the largest event staged in the Arab world, set to welcome 190 participating countries, and millions of visitors from across the globe. Youth are at the heart of the World Expo 2020 that is why it aspires to create a meaningful legacy that will benefit generations to come, spanning everything from innovations, architecture to business opportunities.
Expo 2020 has build an entire district dedicated to Sustainability, featuring some of the world's most advanced technology in action, what countries are doing to champion sustainability, and experience how the human race can enjoy living in harmony with nature in a high-tech future.
Contact us to know more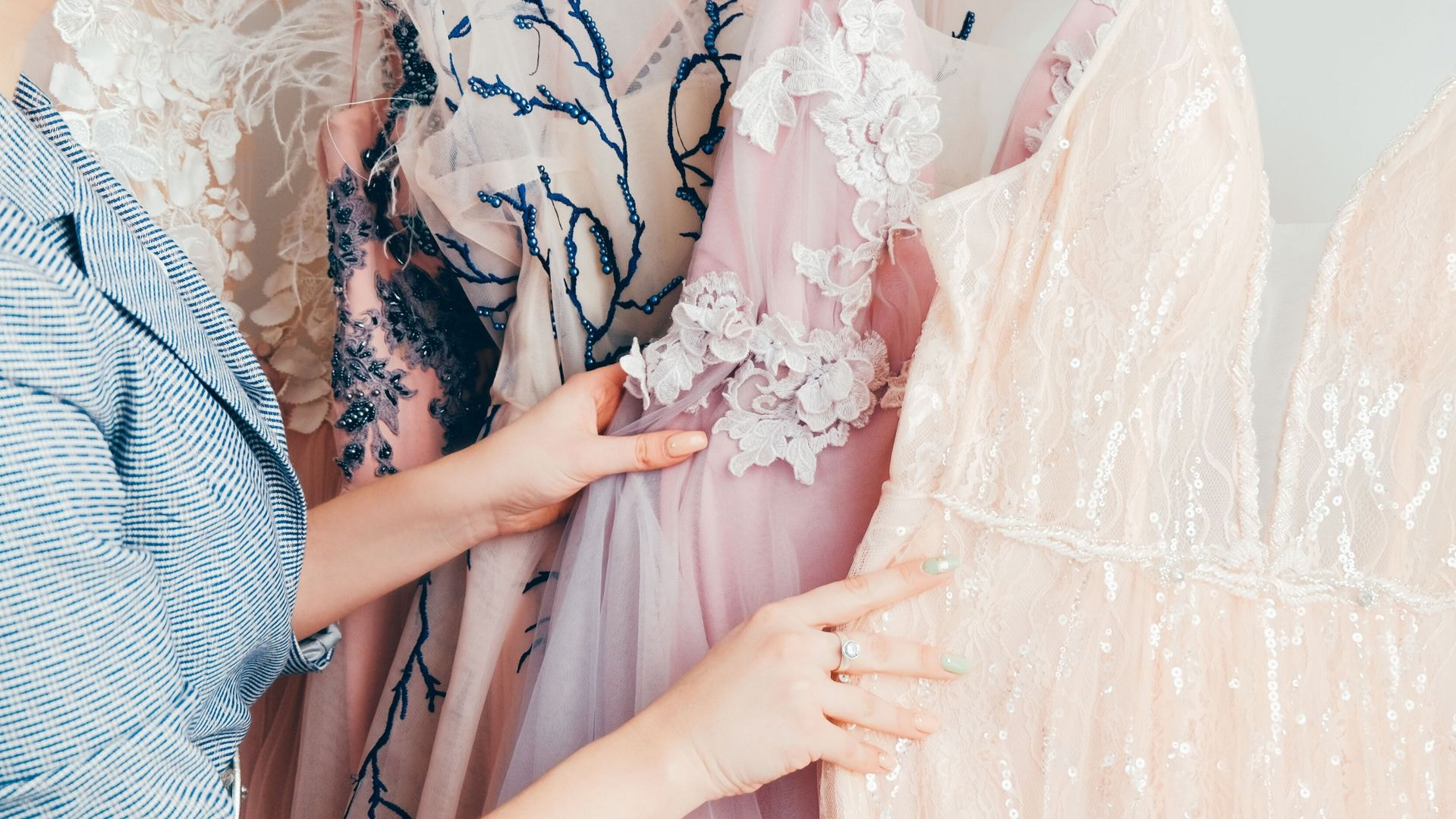 ACCADEMIA MEETS A MOVIE DIRECTOR
We issued a challenge to Accademia Italiana's students, bringing the set of Il Moro, directed and written by Director Daphne Di Cinto, into the classroom. Result? Astonishing, like these young talents!
--------
Daphne Di Cinto- Alberto Malanchino- Andrew Melis- Paolo Sassanelli- Lorenzo Tronconi- Balkissa Maiga- Loretta Grace Onda Film- Nappytalia- Rocca di Dozza- NAA Italia- Rocca di Imola-Sartoria Teatrale Firenze- Accademia Italiana-Giulio Giannini e Figlio 1856 Firenze-Fondazione Dozza Città d'Arte -Comune di Dozza- Comune di Imola- Comune di Ravenna
Watch the trailer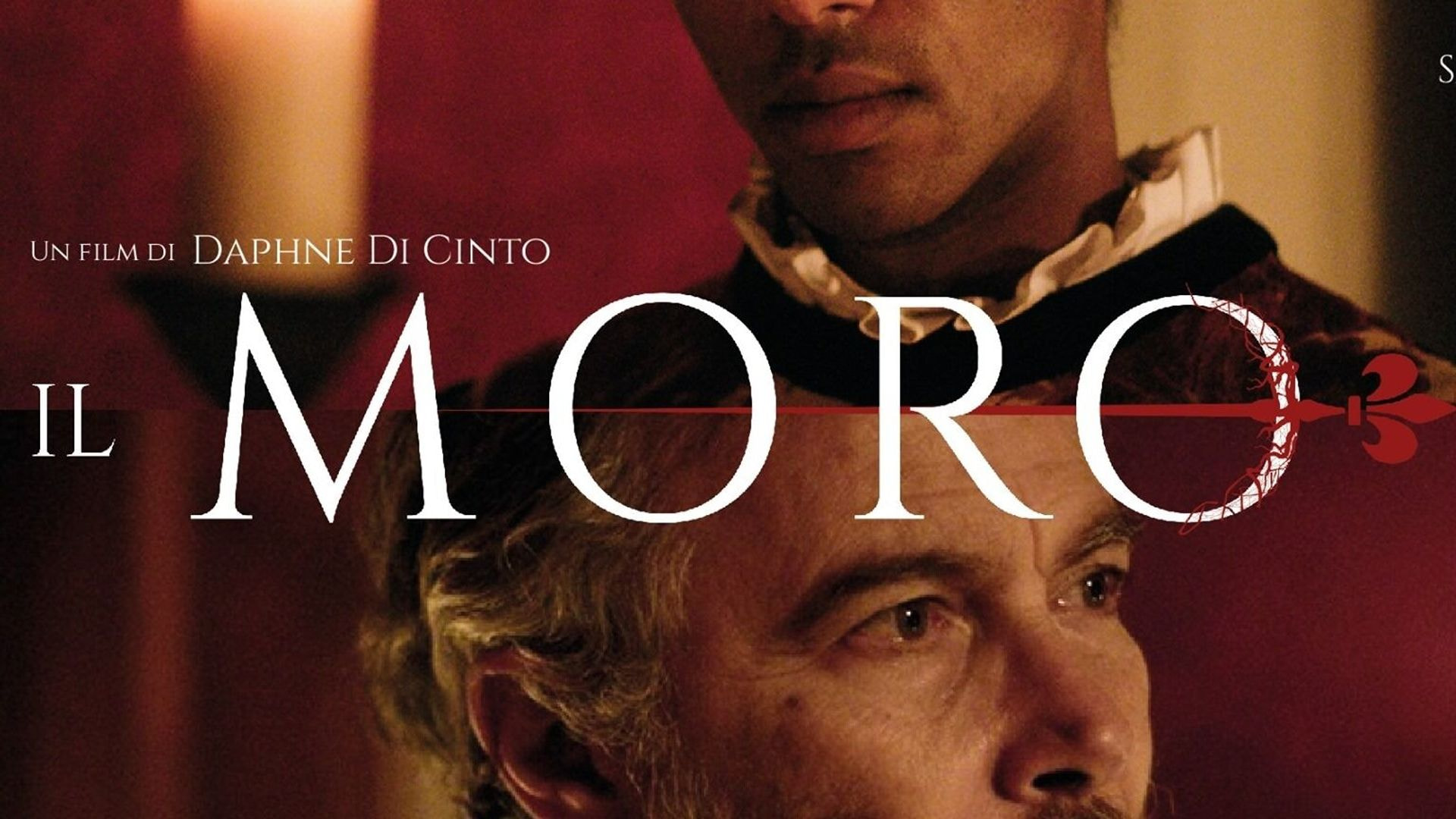 RE-CYCLE, RE-SHAPE, RE-INVENT
From waste to new fashion accessories [2021].
Sustainability is convenient! Through this project in which we have connected Fabbrica Galvani with young students of the Italian Academy, the recovery of plastic will be transformed into new frames designed by the designers involved in the project, to create a beautiful and ethical product.
Plan your sustainable project with us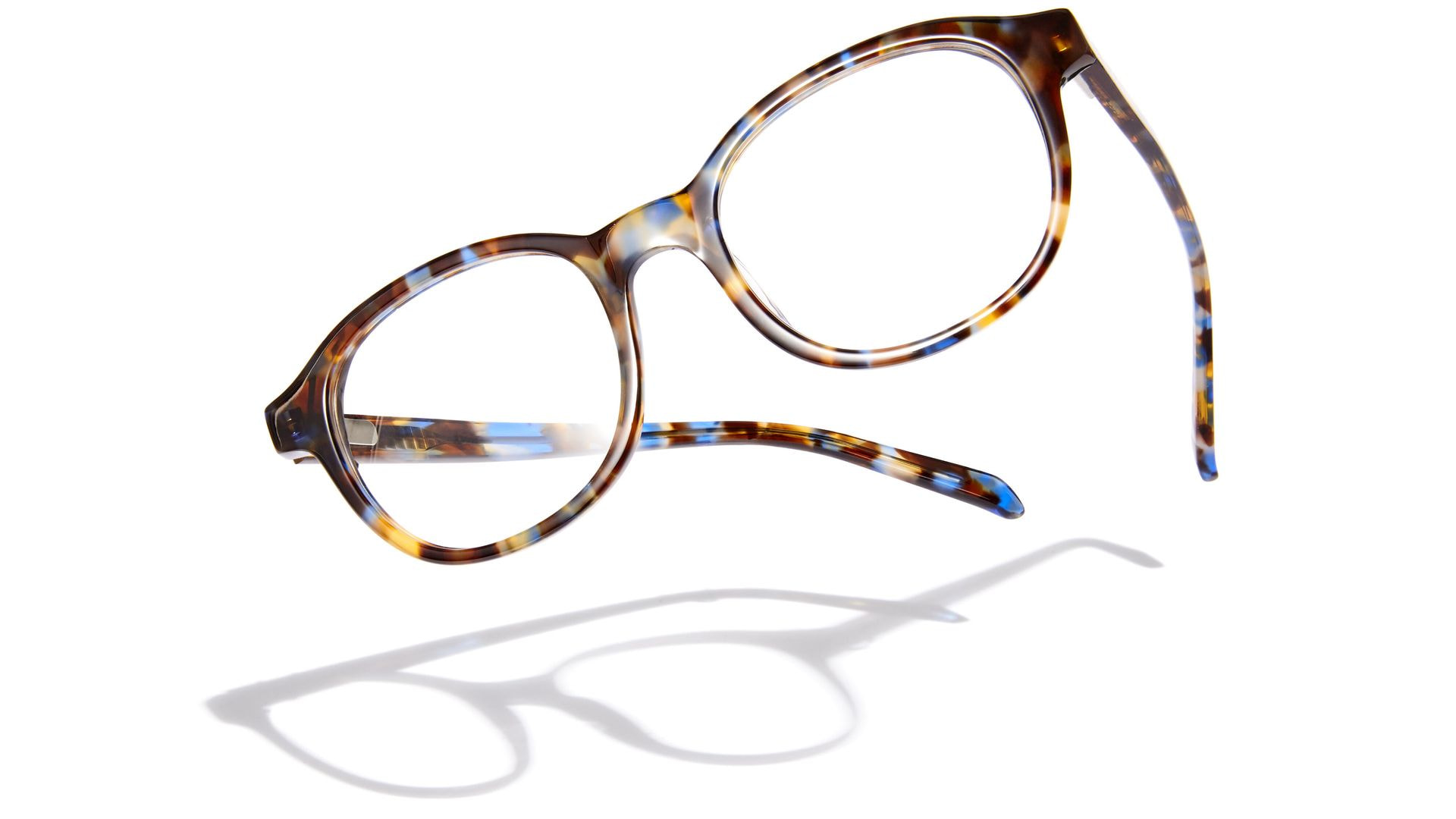 SOCIAL TAILORING
Who made your masks? [2020].
In 2020 we supported an AIW project.
The Association for the Integration of Women (AIW) is born, as the name suggests, to promote social policies dedicated to migrant women, focusing upon their integration into working life.

In these difficult times, since the Covid-19 advent, AIW, supported by Déshabillé Magazine and The Fashion Propellant's team developed the project Cucire insieme, where immigrant women with tailor skills created sustainable and re-usable masks given in exchange of a donation that helped the AIW developing more projects in order to train and support even more women.

As for the mask designs, a contest promoted by DM and TFP has been launched, involving young and talented fashion designers who answered with creativity and smart ideas.
Thanks to this project, the Association was able to fundraise 15.000 euro in few weeks.
Design your collection with our women