Market analysis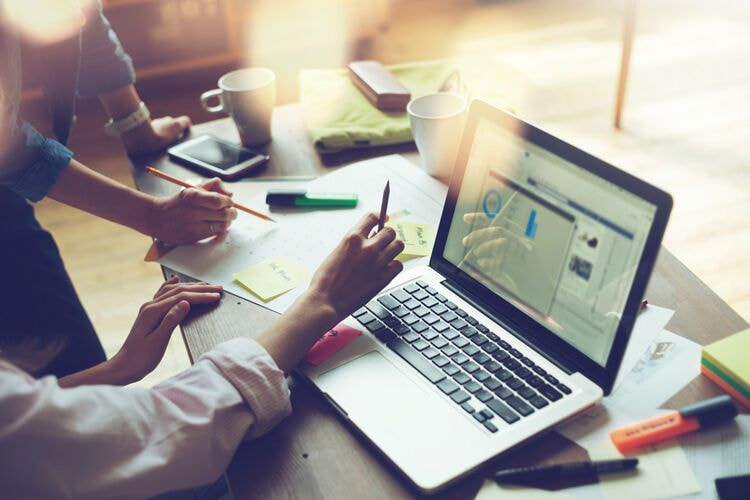 Building your own company and establishing a brand is the secret wish of many designers. However, in addition to the know-how necessary for the designs production, the key to success lies in the knowledge of the right target market.
Through market studies a company is able to analyze which products are the most attractive , which need improvement, its competitors and their marketing strategies.
Market research also provides other relevant information for the company and the recipients of the product (i.e. potential price ranges). This could allow a company to make changes in production, re-evaluate its market segment or change its marketing strategy in order to get ahead of the competition
Our business consultants are specialized in the design industry and can carry out analysis for new emerging brands, as well as growth strategies for established companies.