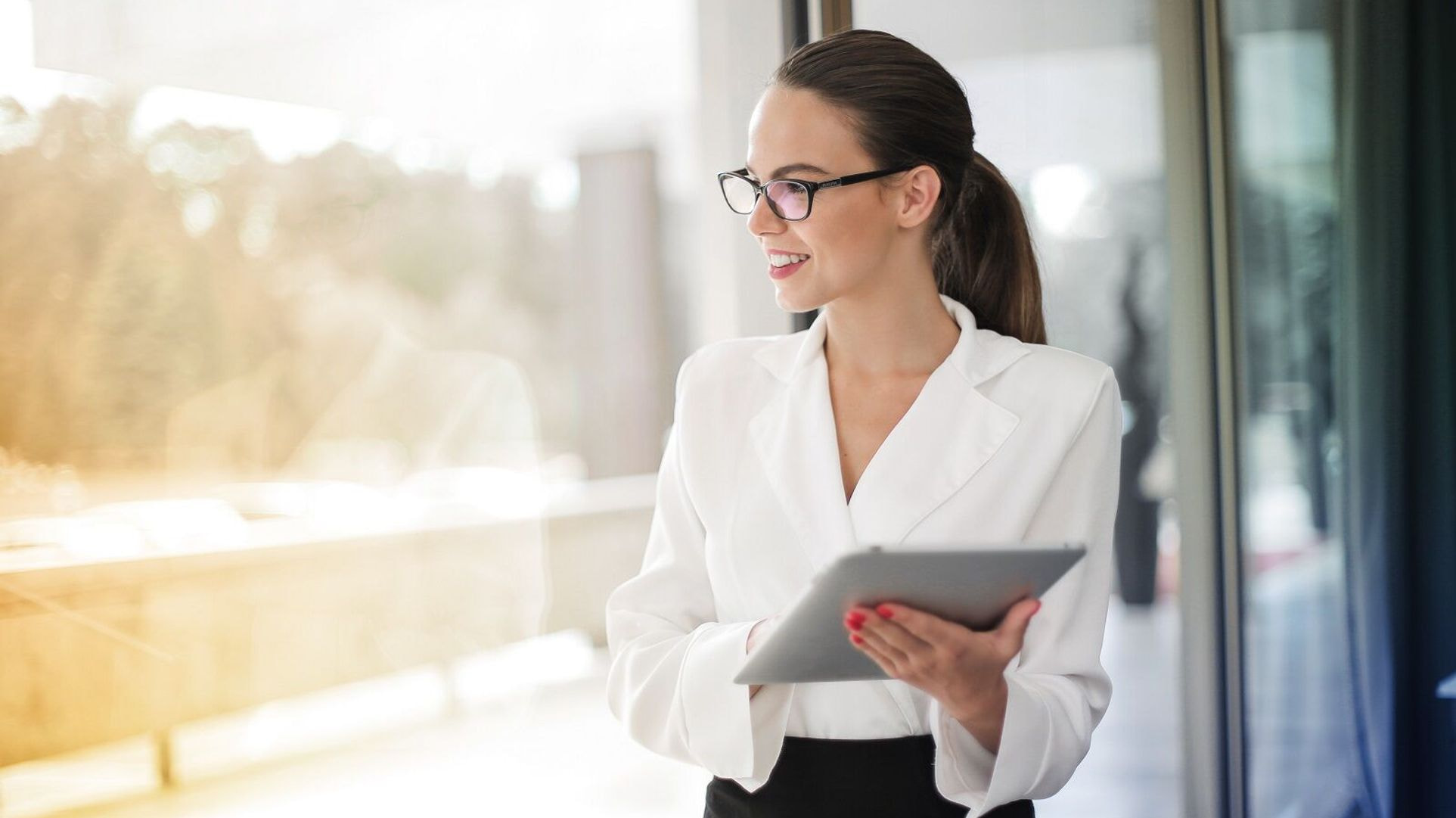 Our brand coach partners are always looking for new talents for companies, fashion contests, stylists, fashion magazines and celebrities.
That's not all, being a Brand Coach means formulating marketing and communication strategies, study of brand identity, social media marketing and web design, collection planning, production and distribution strategies, image styling for the brand and organization of events. There is a 360-degree care of the brand.
STYLE DEVELOPMENT: design and review of fashion collections, product development, supplier and manufacturing research.
PROMOTION: creation of articles to be promoted online and on mass media partners, connections with stylists, press agencies and PR.
If you are looking for a complete package and you need a professional figure who follows you at 360 degrees, we list below what the Brand Coach package includes:
COLLECTION services to offer stylistic, communicative and strategic consultancy to fashion start-ups in the creation and revision of the collection and in all the creative and production phases

SOCIALIZE services for the creation and management of social profiles aimed at enhancing the brand

CUSTOM services for everything you need, from the organization of events to the creation of fashion movies and ADV campaigns

VISIBILITY services to enhance, disseminate and publicize the work of young designers through styling and editing services designed to increase brand awareness

IDENTITY services for creating the graphic identity of the brand

START-UP services to guide aspiring, emerging stylists and fashion start-ups in the implementation of the business project in marketing and brand building
BOOK YOUR BRAND COACH
Go to page