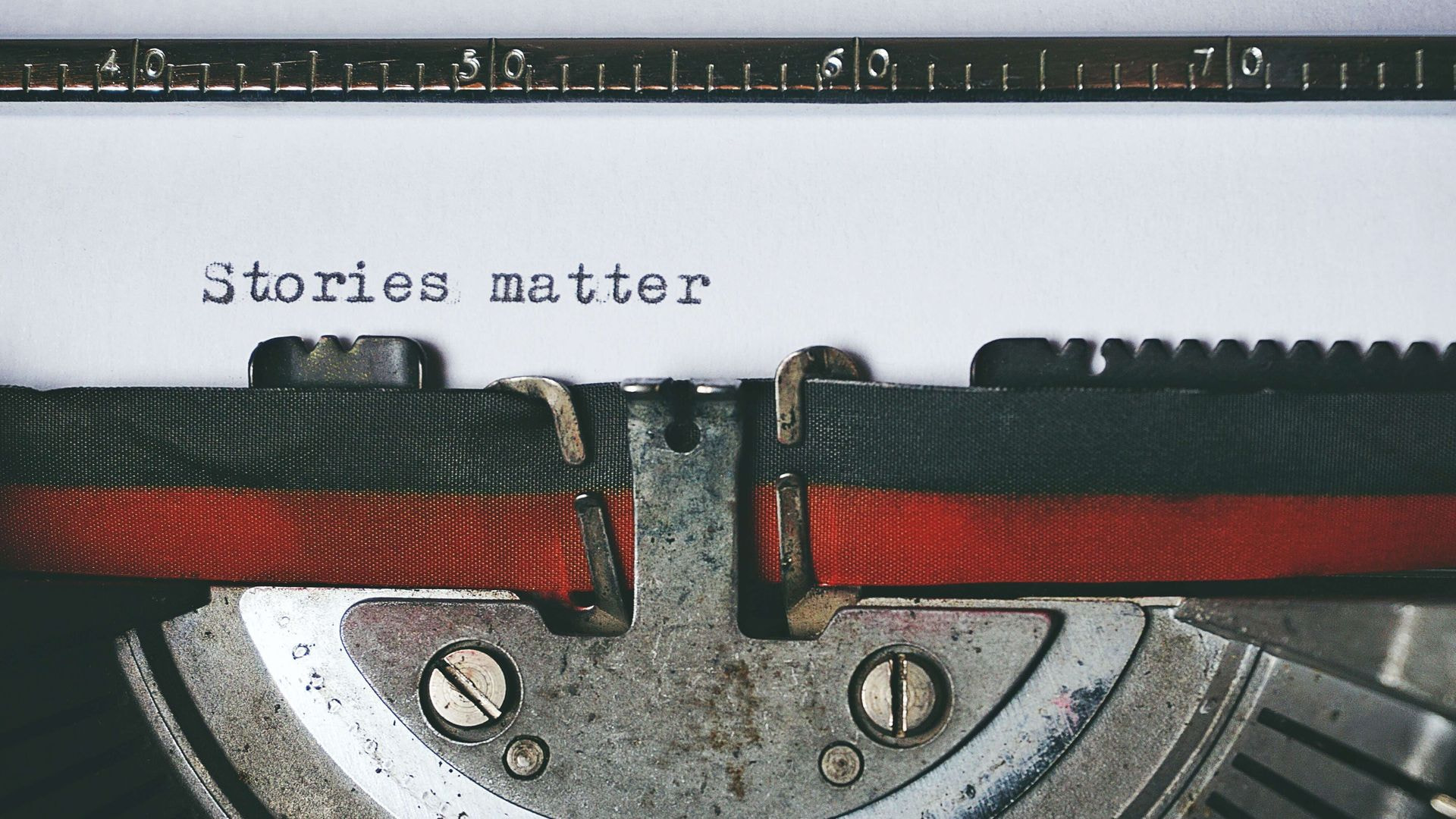 In the era of communication, the copywriter is its soul.

The texts contained in the sites, promotional materials and the dialogues within the commercials are all generated by a copywriter. These are produced by creativity but also by the careful study of the target audience and the emotions and actions that you want to induce.
A good copywriter is the starting point for generating engagement and arousing interest, especially on the internet. A user can stay active on the visited site for a few seconds and then lose interest and leave the page.
The copywriting, in close collaboration with the SEO consultant, develops and edits the contents in order to increase their appeal both for the target users and for the search engines. The copywriter does this through the analysis, use of the correct keywords and by offering relevant material for those who interact with the search engine.
The creative concept is shaped and retransformed into texts for advertising campaigns, websites, blogs, posts on social networks and marketing material.
"Communication is not what we say, but what others understand"