E-commerce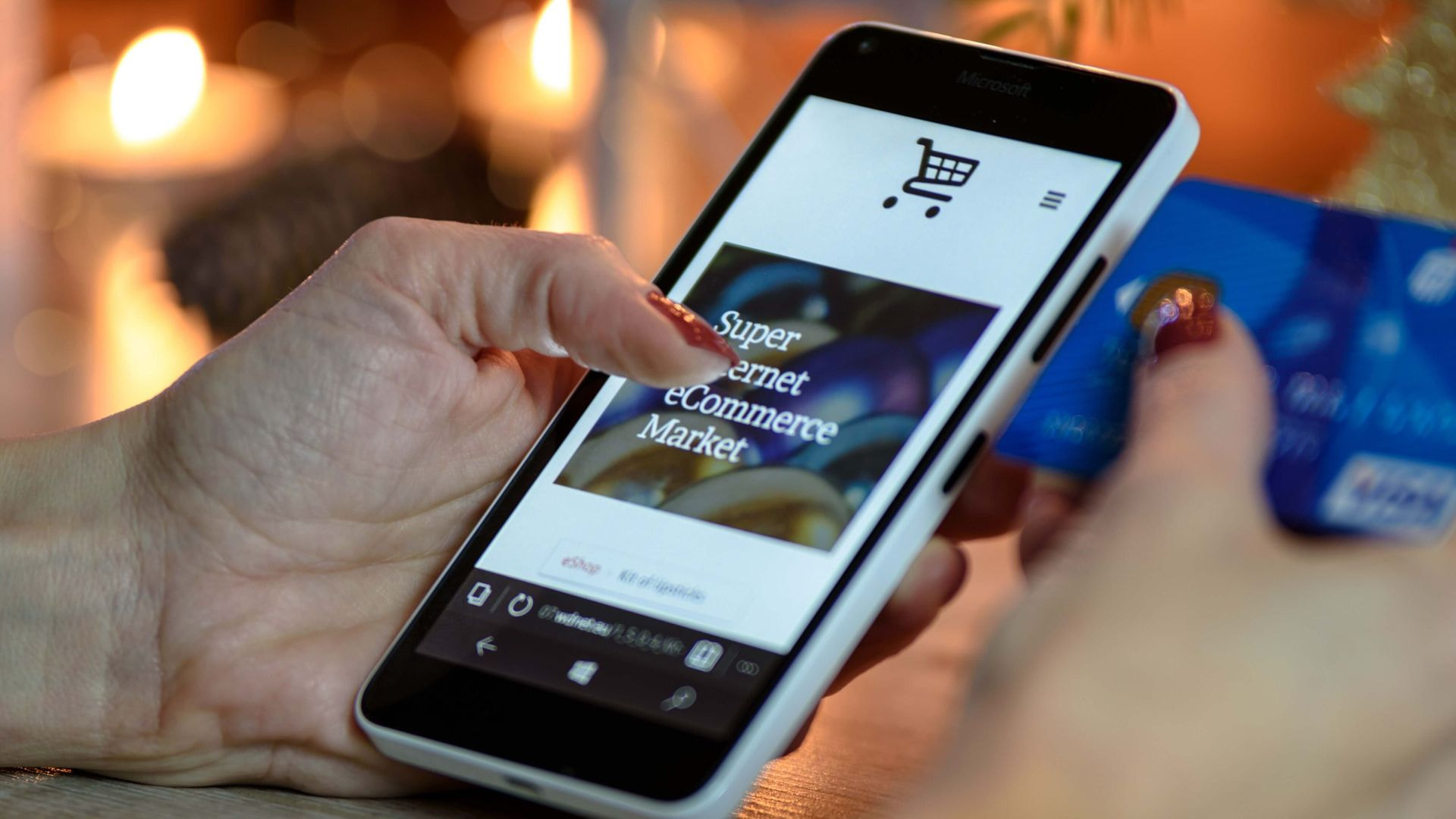 Today the boundary between online and traditional shopping has thinned and the future forecast continues to record and predict a significant growth for online stores. Brick and Mortar stores are becoming a simple showroom where consumers touch and try the product, to the purchase from the comfort of their homes.
What are some of the advantages of opening your own shop on the web?
Reduce fixed costs, learn to "listen" and communicate directly with users thanks to existing online communities, thus managing to customise products and services.
In this scenario, the role of the consumer is central and must remain so also in the e-commerce project that will be defined together with the experts.
The key expression to be taken into consideration is "Content is King". Content is essential, so your site must contain a quantity and quality of data and information capable of guiding the user who is visiting your platform. An e-commerce SEO can also assist you in order to optimise the contents, of this new venture.
The pillars of a good e-commerce are found below. In D.A. HUB, affiliated professionals are available to develop any area where advice is desired.
Optimised and original descriptions for product sheets

Study of keywords for both names and product categories

Publication of professional images and videos

Marketing campaigns

Changing the URLs of each individual product

Meta tags optimisation

Request reviews

Competitors Price comparison

Inserting suggestions for purchases

Show what the related products are

Indicate the variants
E-commerce is supported by social networks. Thanks to the correct management of the latter, efficient direct traffic to the shop will be obtained. Our Social Media Managers are here for advice, you can also request the Social Media Marketing + E-commerce package.
Emails, often underestimated, also continue to be one of the most profitable channels for user acquisition and retention. For more information, our copywriters are available.
If you want a ready to use solution, why not use our marketplace!