Event organization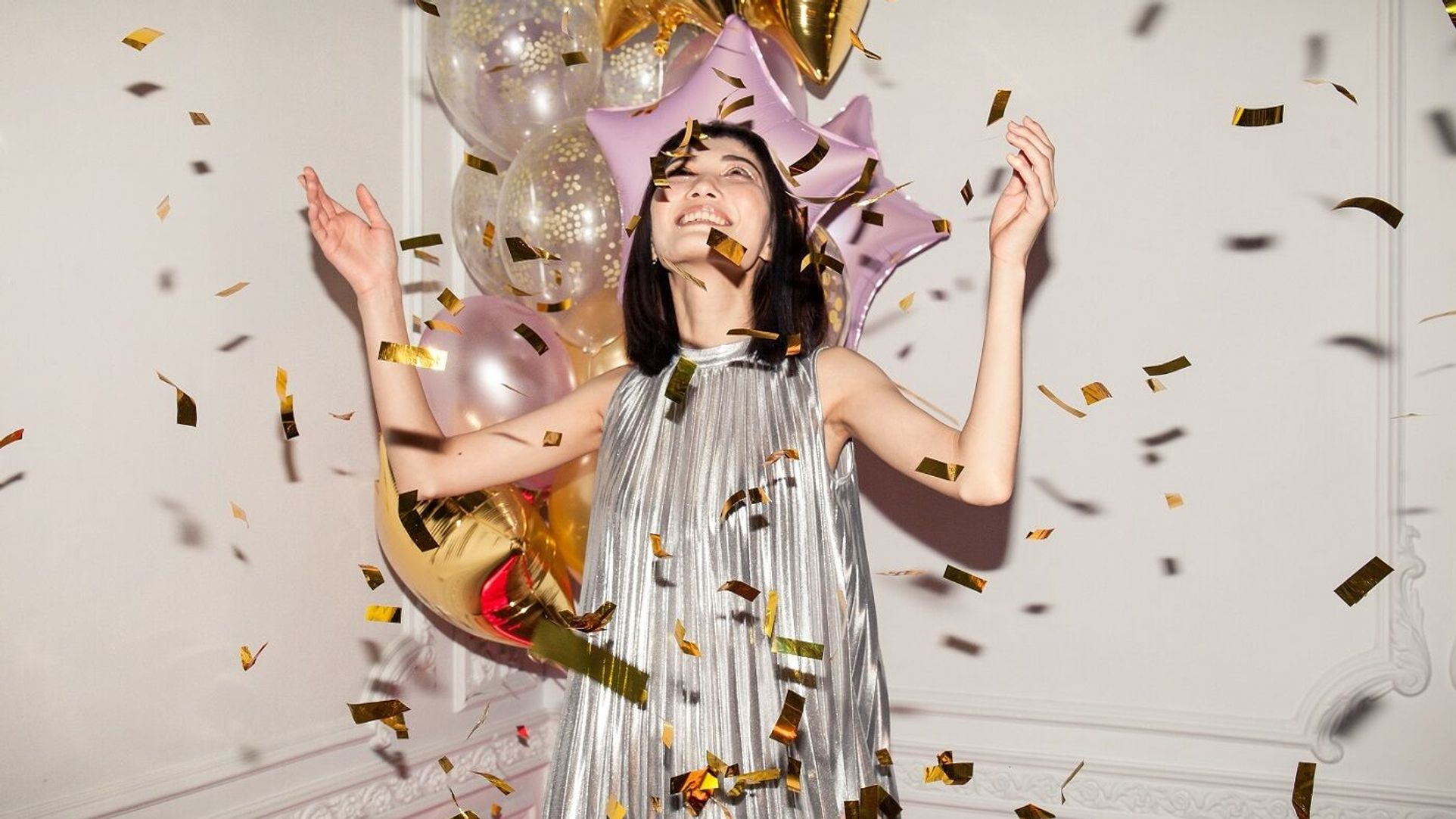 Every corporate event requires commitment and dedication.
The success of any show, presentation, exhibition stand, does not depend on mere presence, but a three hundred and sixty degree care of what revolves around it.
Starting from the concept, which must reflect the vision and ethics of the represented brand, budget, location search, catering and others professionals who help make it unique and in line with the customer's needs.
Our professionals are available for consulting and planning of corporate events, business, fashion shows, line / product presentations, and guarantee quality and attention to every detail.