11.02.2020
Fashion consultant
Short description or statement which supports the title.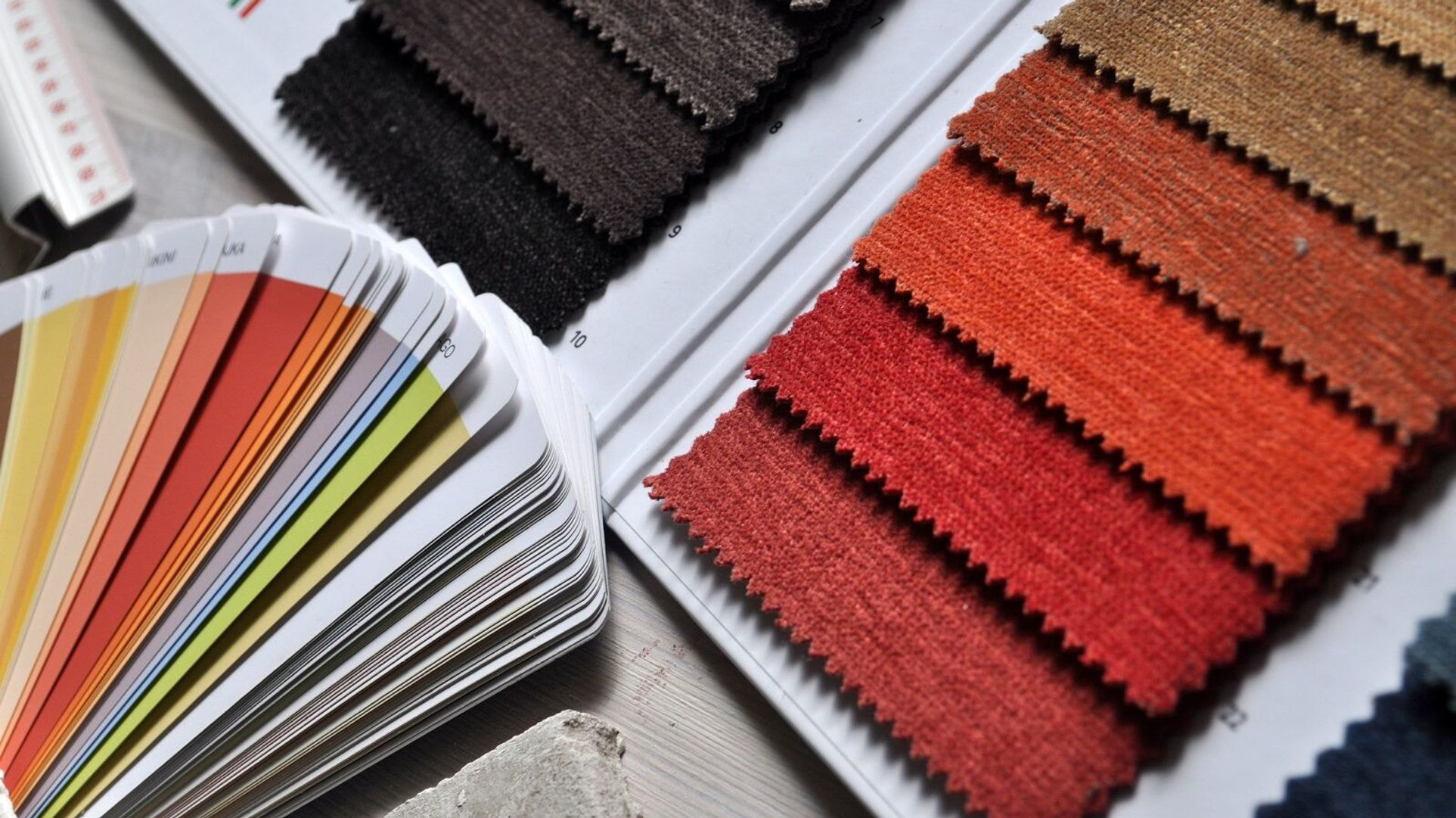 Training is an investment for every company.
The training of a company's staff allows the former to be competitive and evolve in a modern way by responding efficiently to changes in the international market.
The training, validated by our consultants, allows both individual designers and companies' employees full flexibility and the ability to adapt to technological, cultural and social changes in a decisive way.
Services
Design methodology: Research, structure of a collection, creative analysis, graphics and trends. How a collection is structured. From research to market analysis. The most suitable graphic method for the collection, how to put it on the market. Mix & amp;
Match: words and images. Communicating your concept. Learning to communicate your collection graphically and verbally: concepts, evocative images, how to narrate your collection.
Style I Consultancy: Colours, trends, markets, mood boards, lines and data sheets. In-depth analysis of your product. Colour analysis and communication within the collection. How a mood board is created, a technical sheet, how competitors and markets are analysed.
Consulting Style II: Communicating your product with yourself. Communicating with your people what you want to achieve. The designer is first and foremost the business card of his creativity. Psycho-Fashion training.
Materials Consulting: which ones to use and why. Textile properties, textile commodity courses. Providers. Choice of materials, getting to know them and knowing how to use them, where to find them, getting to know trends and suppliers. Go to the exhibition.