Fashion Week Experience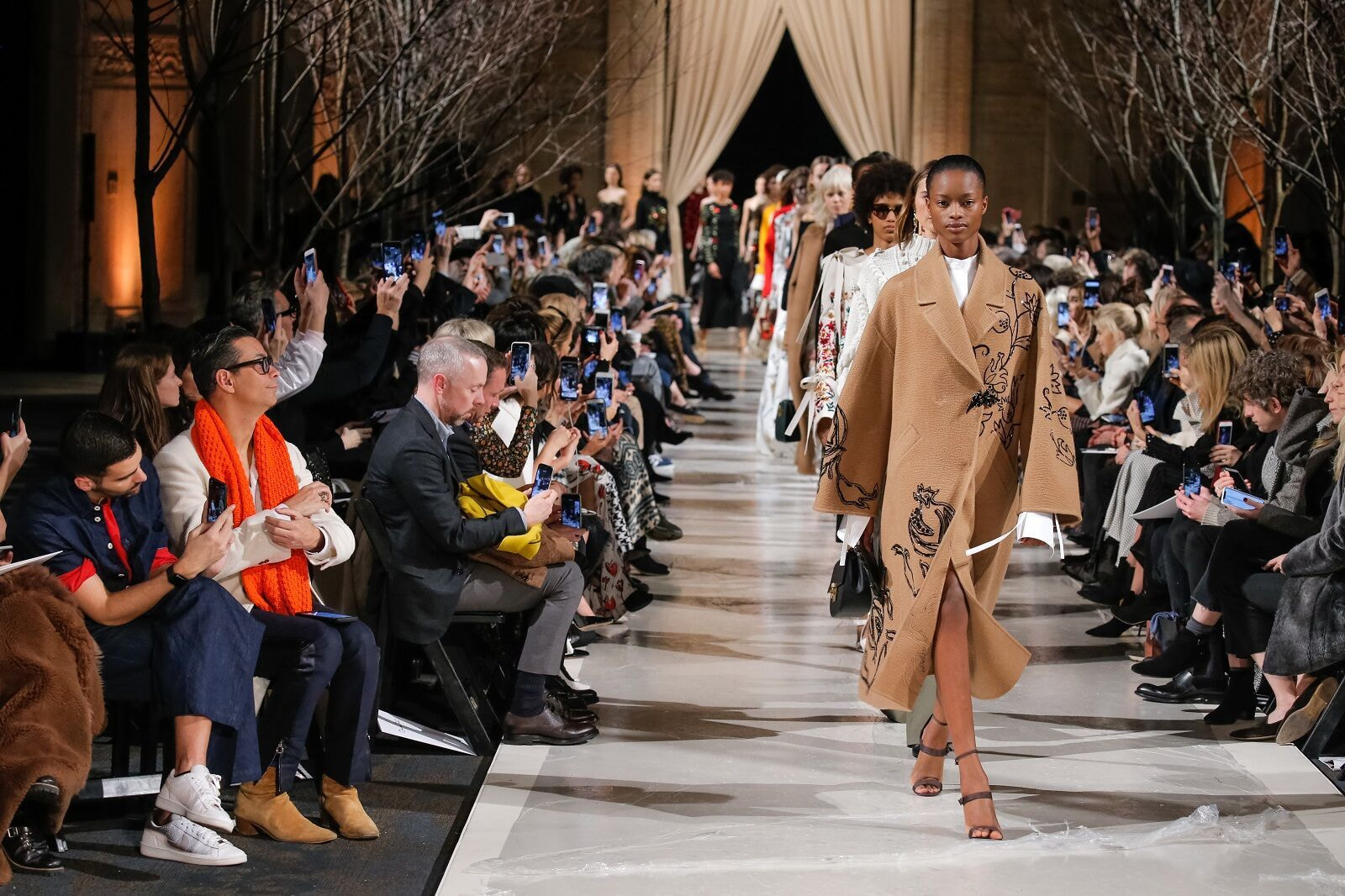 "Fashion Experience" is a course designed for fashion lovers where all tools to become a fashion expert will be provided. This is an intensive two-week course divided into theoretical and practical modules. You will have the chance to work behind the scenes at the New York, Cape Town or Milan Fashion Week and receive professional training.
We will teach you to develop your aesthetic skills, stimulate your professional skills and you will gain the necessary experience to become a FASHION PRODUCER.