Graphic Designer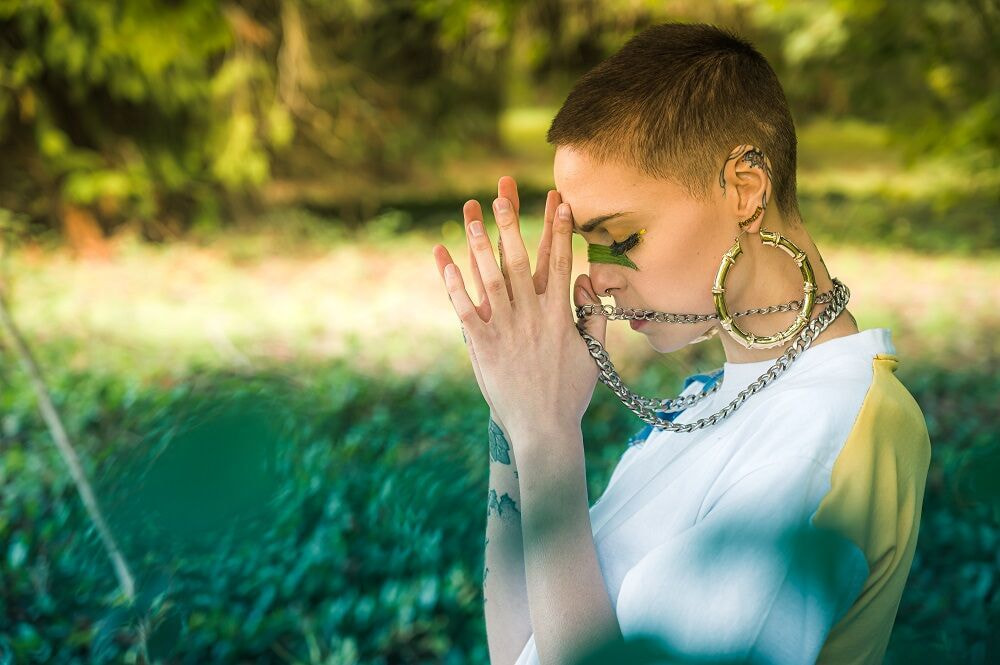 Whether you want to build from scratch or consolidate your brand identity, the services of a competent and attentive graphic designer are essential.
Studying impact graphics to represent your brand is not limited only to graphics and packaging with a pleasant visual appearance, but rather implies a right balance between aesthetics, brand values and a communicative approach, to arouse emotions close to the brand and explain, communicate , identify and sell.
The graphic designer collaborates with copywriters, photographers and videomakers, he/she studies competitors across the board and gives life to the visual part of the brand, through original and captivating marketing materials.