Online marketing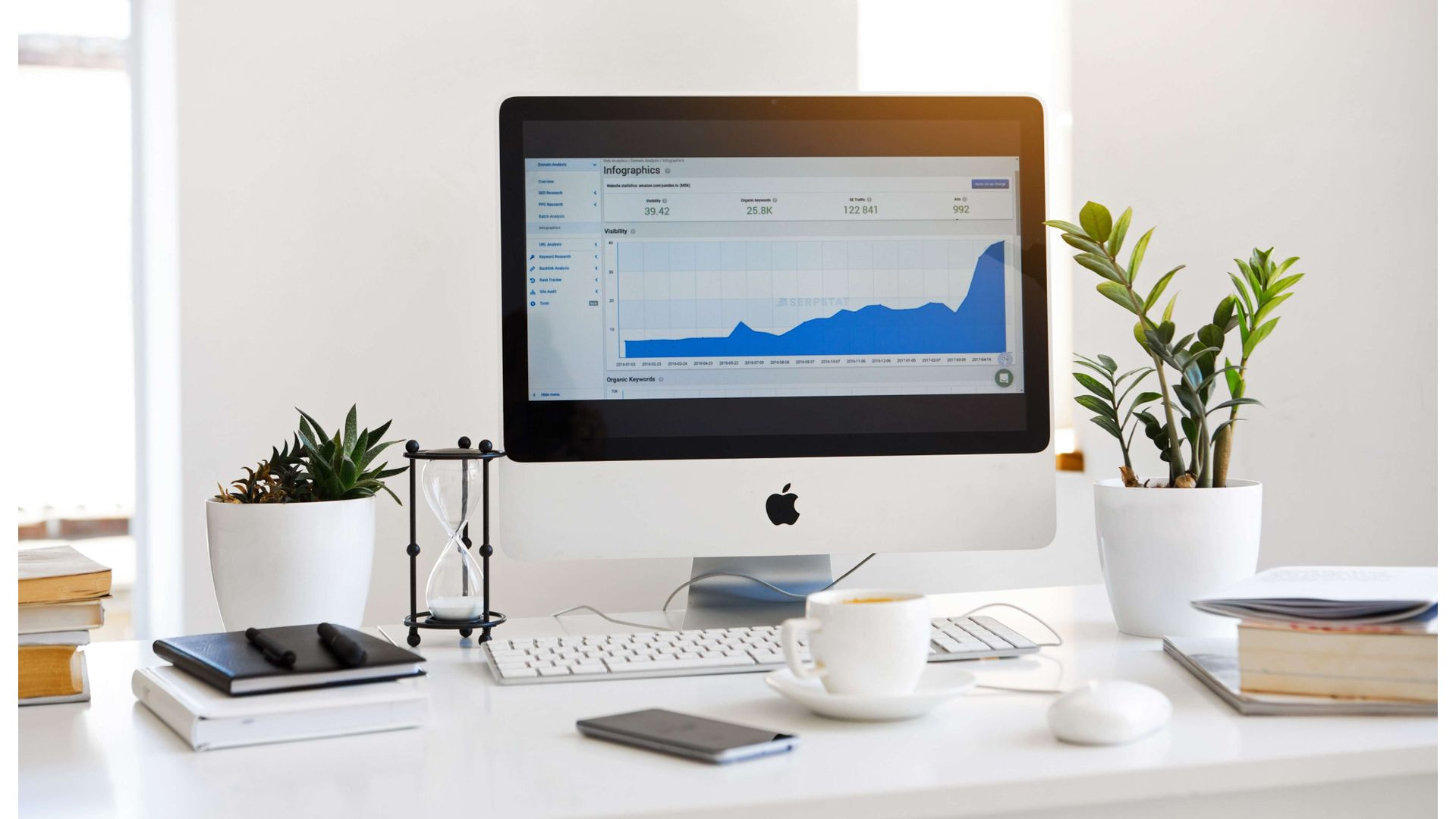 Social Media Marketing: SMM is a form of digital marketing that uses social networks and networking platforms to promote a company's products and services. It is a fundamental component in any digital strategy.
Over 43 million people are connected online, 30 million of which are active on social media.
The smartphone is the main Internet access tool and boasts an 83% internet penetration rate.. These numbers are costantly increasing and amounted to an extra 10% in Italy during the past year.
Thanks to social media, the user-consumer is placed at the centre.The modern customer is an increasingly informed, curious and demanding subject who wants transparent and engaging communication.
Some of the ways social media marketing can improve your business:
1.Brand diffusion - Brand awareness. How many new brands have you discovered in the last year thanks to Instagram? That's right. Social media is the perfect place to reach new potential customers.
2. Greater brand loyalty and consolidation of Brand Reputation. interacting often with your customers allows you to strengthen long-term relationships.
3. Increase in incoming traffic on the website and higher conversions. Customers usually look for reviews on products and services before trusting a company.
4. Better search engine rankings. Social Media and SEO are linked and this is how social networks become essential for indexing in search engines. Website optimisation (SEO) is the best way to capture relevant traffic from search engines and the requirements for reaching the spotlight in the first search engines pages are constantly evolving.
5. Better knowledge of your customers. The considerable amount of data that social networks make available is a treasure for any company and knowing how to correctly analyse the data that these platforms make available can be useful for optimising online and offline strategies.
Is social media's goal to sell? Nothing could be more wrong: Facebook, Twitter, Instagram and other main social networks are not commercial channels, but relational channels. The goal will be to engage customers, inform them, guide them in their choices. Through a strategy studied and optimised on their targets, they will be directed towards the proposed brand.
To conclude, it is good to remember that Social Media Marketing is an activity with a strong experimental component. Any negative results, or result not in line with expectations, are to be taken into account as continuous adjustment is part of the game. Know your followers, listen to them and stay up to date on the trends they are fascinated by and to which they are most responsive.