11.02.2020
Photographer
Short description or statement which supports the title.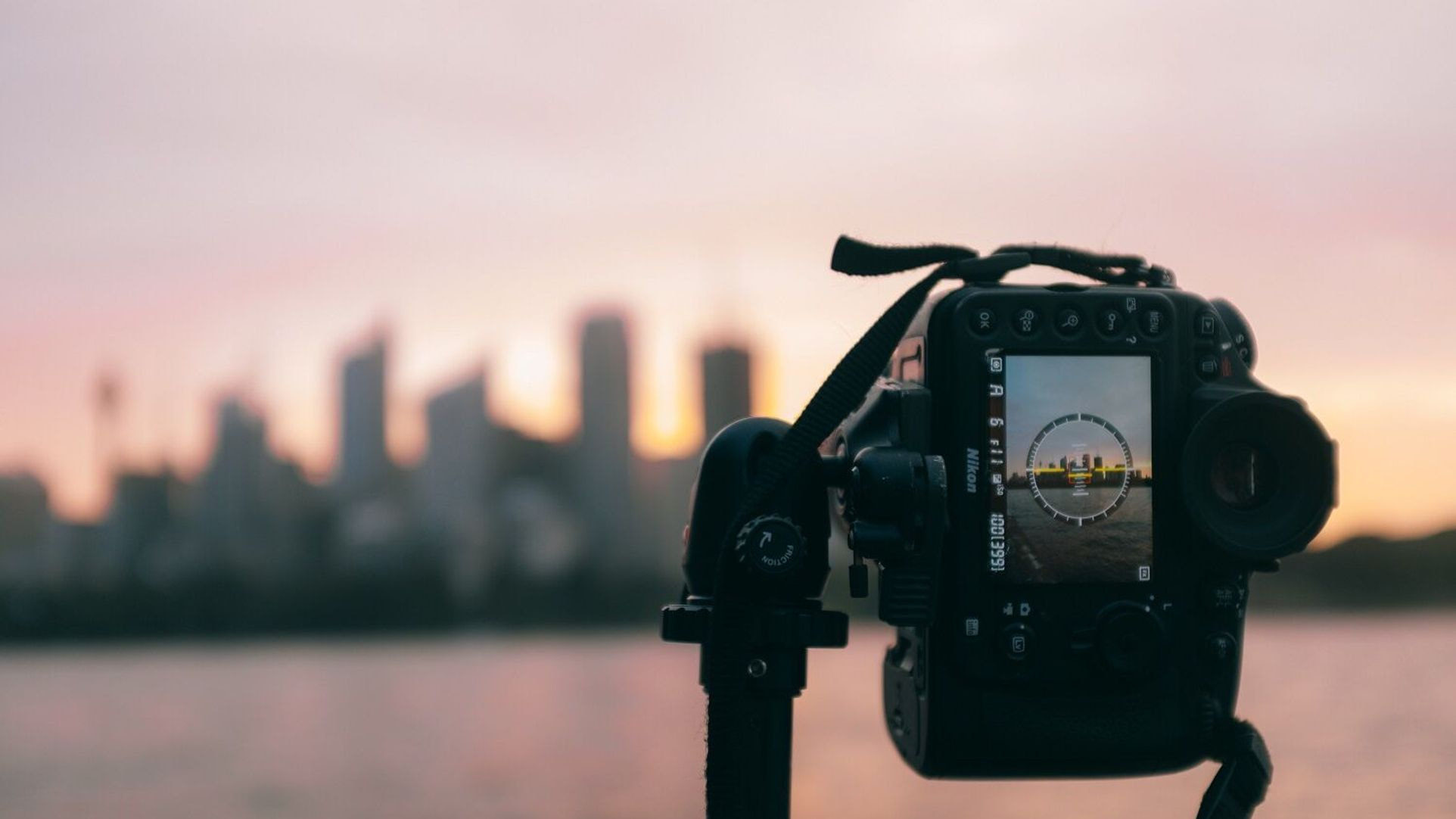 Commercial photography is the basis for a successful communication strategy, especially in the digital age.
It includes the creation of corporate images, production phases and the final product, to highlight and promote one's brand.
Relying on a professional photographer is a safe investment, in terms of cost, time and yield optimization. Through their skills and the work not only of production but also of post-production, the graphic material obtained will be personalized and of quality. The shots, as well as the texts, must be made with care, ensuring immediacy and simplicity for the target audience.
Any material to be developed, which concerns e-commerce, leaflets, websites and social networks, involves different photography techniques such as, for example, still life.
Our photographers are available for services and advice.
CHOOSE BETWEEN OUR PHOTOGRAPHERS
Go to page