Industry research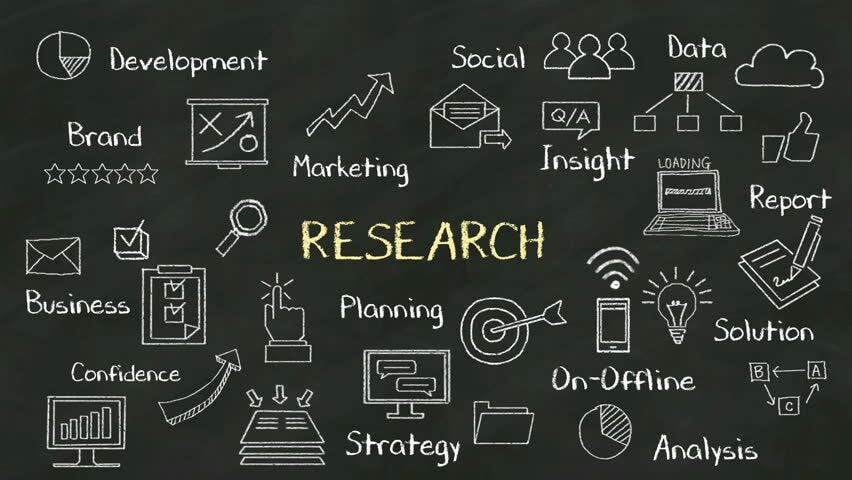 Sector analysis is the basis for supporting investment decisions in a given field of activity and includes the identification and analysis of fundamental demand and supply data within a specific sector in order to plan and define an adequate entry strategy. This is vital as you do not get a second chance to give a first impression of your brand.
The analysis includes an operational methodology aimed at detecting the variables corresponding to the value of the reference market, the market demand potential, the level of competitive density and the weight of the distribution channels- variables that will then determine the business size.
Our consultants will guide new brands with competence and care in order to build successful businesses with significant capital savings.