Stylist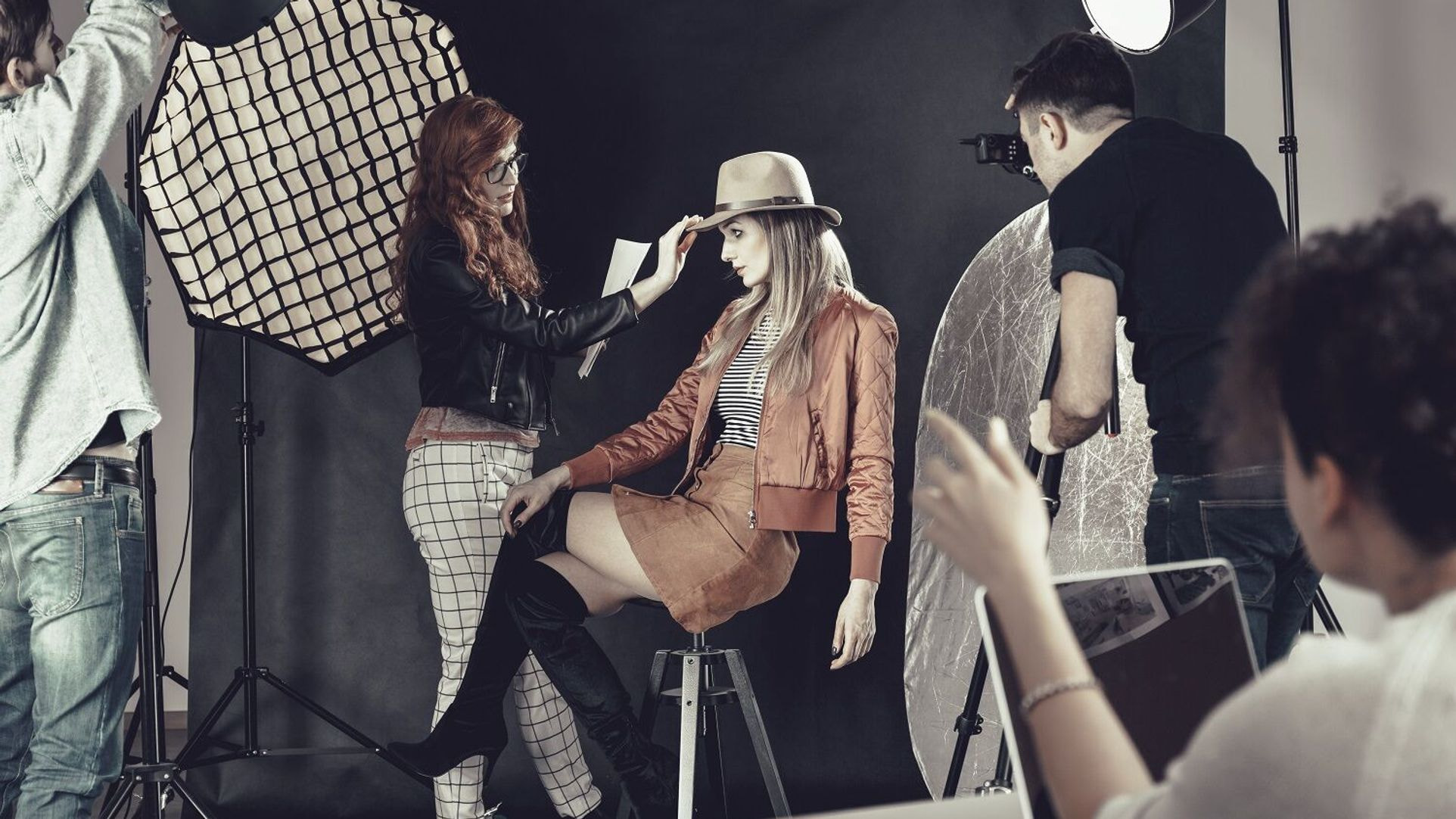 The stylist is a style and image expert who, thanks to constant research and study of trends, manages to give an aesthetic added value to fashion products, while guaranteeing a successful promotion.
The stylist is able to convey a harmonised image of an entire collection, highlighting the soul of the line and communicating the message that the designer wishes to convey to their audience.
The Fashion Stylist works in the style and design offices of fashion companies, as well as a fashion consultant, in collaboration with magazines and working alongside photographers during the services.

There are various types of Stylists:
The Wardrobe Stylist operates in the entertainment industry (i.e. cinema and TV). In this sector the stylist deals with the search of costumes for films, video clips or commercials.


The Personal Stylist, Celebrity Stylist and Personal Shopper. These three figures are dedicated to image presentation of their clients.


The Editorial Stylist in the printing industry, deals with the styling of photo shoots, look books, and catalogues.


The Digital Stylist takes care of the entire visual content and look of a website, promoting e-commerce by maximizing its visual impact; The digital stylist develops a coherent storytelling by creating different messages that are distributed on various social platforms and blogs.


The Prop Stylist, also called Set Designer, has the task of preparing the scenography and this involves the ability to effectively combine the elements, enhancing the colors and textures of the products object of the photograph.


The Runway Stylist supports the main stylist during the fashion week


Find in D.A. HUB the professional you are looking for.