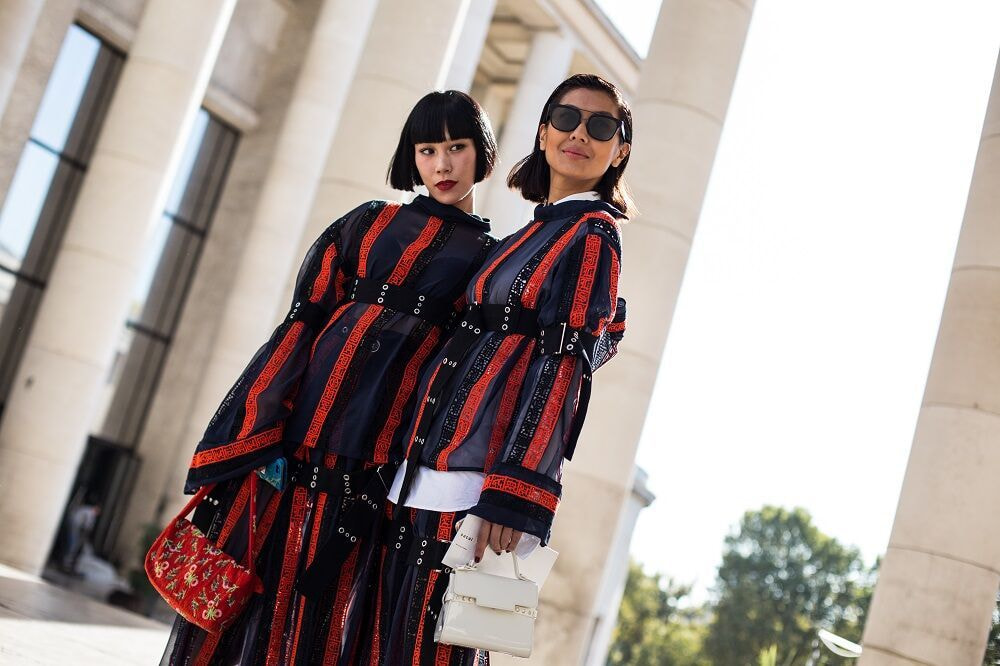 One of the key aspects for a successful brand is the search for the next trends.
In fact, creativity and taste are not enough, the anticipation and the correct vision of the next trends is the result of studies and forecasts for the future seasons in terms of textures, fabrics, colors, graphics, prints, accessories and materials, in any design sector. want to operate.
In D.A. HUB offers trend research services through professionals with consolidated experience in the role who, through detailed analyzes, are able to provide a window into tomorrow today.