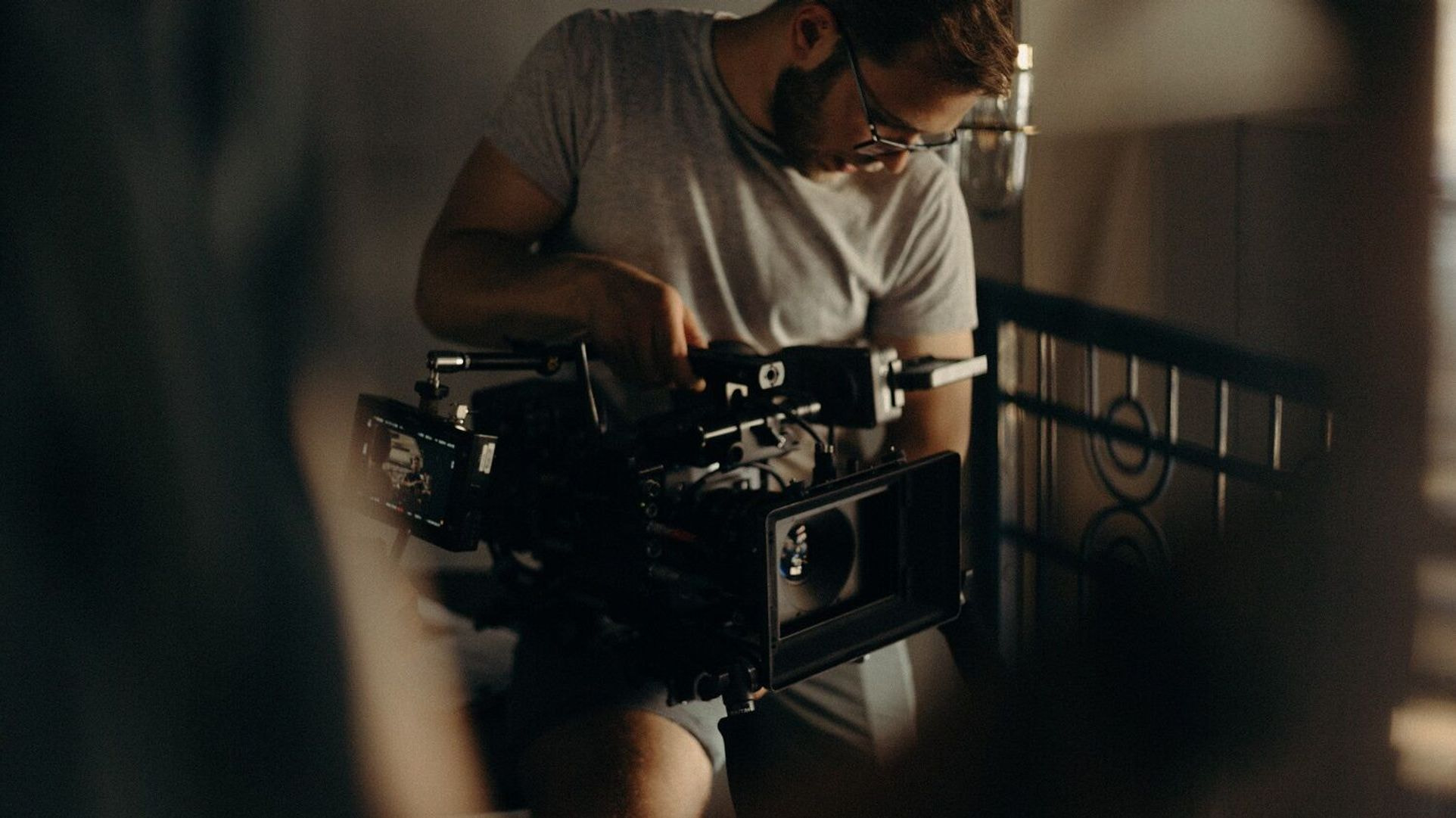 The videomaker is now an essential figure for brand awareness.
The professional who, through his experience and creativity, must be able to attract attention not immediately but for a period of time, without the viewer losing interest, capturing the gaze and keeping it on it from the first frames. This is why the production of video material is so complex and for which experience and specialization are necessary.
The images, the colors, the rhythms, the sounds and the setting, all the elements must help to keep the attention of whoever is watching the video high and excite him, pushing the viewer towards a certain action, the video must therefore be made in a workmanlike manner, combining beauty and functionality.
CHOOSE FROM OUR VIDEO MAKERS.
Go to page